Web Desk: It is time and age wherein social media is definitely the deciding factor of one's character, personality and basically entire life. Relationships have become a concoction of confusion, insecurities and dilemmas.
Many times, girls assume that this initial sparks and rosy moments are love. They give in their all, their peace, time, energy just to work around their relationship. But there are quite a few instances wherein texting literally jeopardizes the entire relationship.
After your first date
To know if the guy is really interested in you, let him text first. And, then you can continue the conversation. If you text first, he might just start feeling that you're too looped into him.
When you're having an outburst
One can show their real and sensitive side once they've gone a certain distance with the person. If you're angry beyond words then just switch off your phone and come what may, "do not text".
When he sends uninterested replies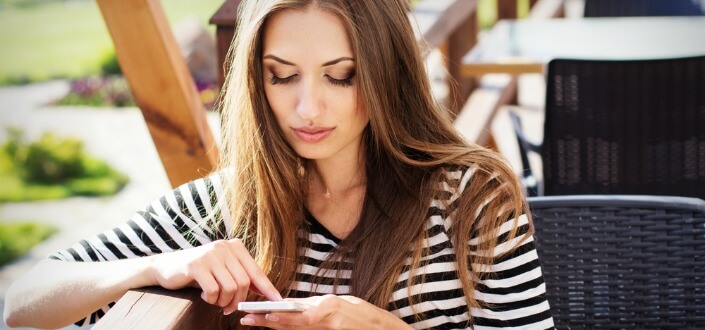 If you think he isn't replying with the same interest as you are, then tell him that you're caught up and that you will speak some time later. Do not specify when, what time, just tell him later. He will himself get back on track and chase you.
When you're missing him too much
While we get it that the volcano of your love is surely erupting within you, in your heart, you don't have to pour it out infront of him immediately. Or else, frankly, he'll think that you're quite the 'chipku' and will develop cold feet towards this relationship.