Web Desk: Mosquitoes can be anything from an occasional nuisance to a full-blown enemy you have declared war upon. The good news is, there are a number of safe and natural ways to keep these pesky critters away from your home and garden, and more importantly, off your skin.
Mosquitoes can spoil your days and nights, if you taste especially sweet. Research has shown that mosquitoes can rapidly learn and remember the smells of hosts. Thanks to chemical repellents which save us from them, but there are also some natural ways to protect ourselves.
Natural plants
Beautify your garden with some useful plants which will protect you and your pets from mosquitoes. These plants are effective deterring agents when it comes to mosquitoes. These are various types which you can choose according to your taste: garlic, basil, catnip, rosemary, lavender, marigold and horsemint.
Lavender sprays and body oil

Lavender smell is enjoyed by humans but lavender repels mosquitoes because mosquitoes dislike the scent, lavender gives off. You can make a body spray with body oil or apply it in drops on your skin. It is an amazing way for the lavender lovers.
Citronella candles
If you have allergy from plants, citronella candles can be a great solution. Citronella is a natural insect repellent that has been approved by research. It is oil that smells somewhat like lemons it doesn't have any side effects. You can make citronella candles with oil all on your own.
Apple cider vinegar
Make your own repellent spray from apple cider vinegar, you can also add some citronella oil to make it more effective. Apply this spray where mosquitoes normally gather.
Soapy water
Place a plate with soapy water in room where you usually spend more time and mosquitoes are always ready to attack you. After some time you will see mosquitoes are attracted towards the water and become trapped.
Garlic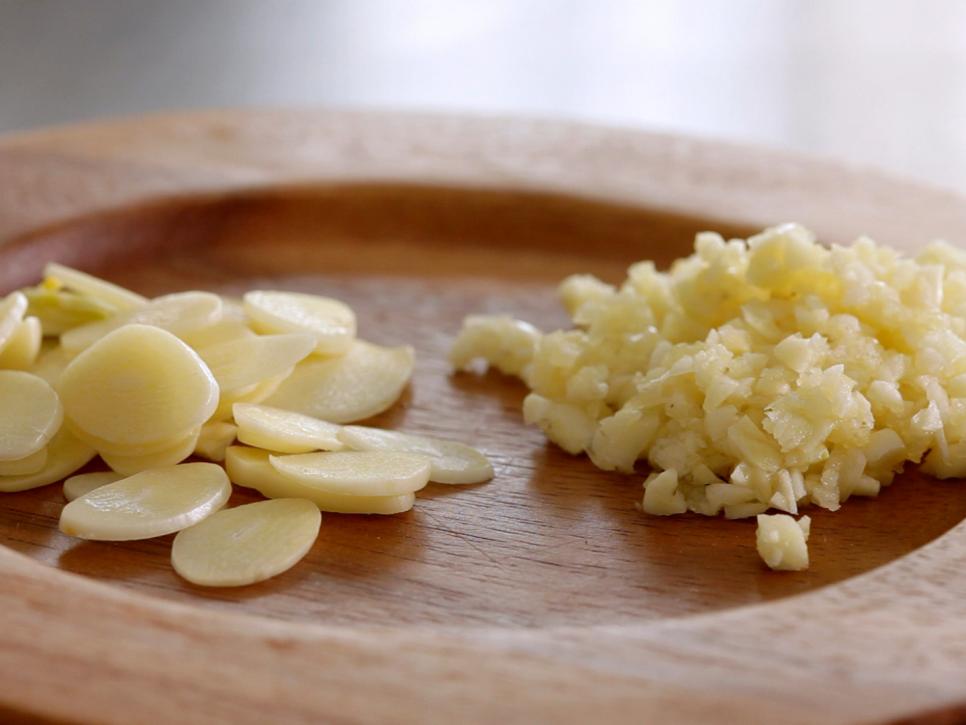 Eating garlic helps to keep mosquitoes away. If you don't like to eat garlic, just boil it and spray the liquid in places where mosquitoes gather.
Source- Live Science