Web Desk:  Bride-to-be has a lot work of to do for her wedding as well as she wants a special care to look beautiful on her big day. And many girls are worried regarding self care.
From deciding what to wear to how the venue should look like, there's always much more for her to decide. But she worries about how to fit in her wedding dress and loose some pounds for that. At the same time she needs some energy. There are some healthy habits which can help her.
Eat Vegetables and Fruits
Add vitamin C like orange, strawberries and red pepper helps to produce carnitine, which help to burn fat for energy. Avoid inflammatory foods that contain carbohydrates and sugar which make your skin look dull. Veggies are packed with water and fiber that keep you full and their antioxidants are good for skin glow too.
Reduce intake of salt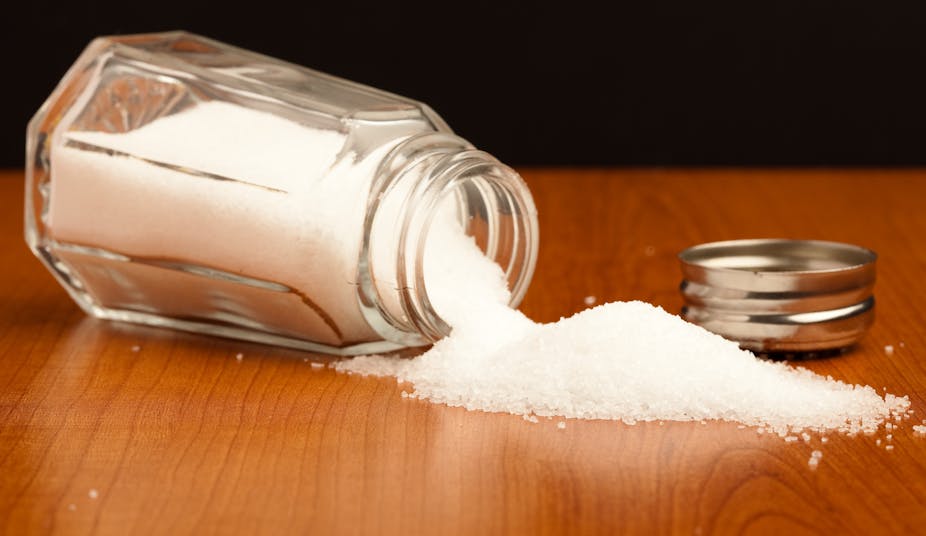 Reduce the intake of sodium in foods. Most of the breads have 150 or more milligrams of sodium per slice. You have to reduce it the week before your wedding and you have to eat as cleanly as possible. A lot of salt foods create blood pressure issues and leads to water retention, making you look bloated.
Drink water
Stay hydrated that will keep your energy boost up and your skin will look clear and your belly will not feel bloated. Avoid carbonated beverages which make you feel bloated. Try to consume more water in the morning so you won't have to go to the bathroom too many times.
Never skip meals
Instead of eating junk food, consume more healthy food. Take breakfast within 60 to 90 minutes of waking up. Eat your food in portions that will be consumed in a better way and give you energy. And your sugar level will also be stable.
Feed your brain
"The nerves and jitters might be settling in here, so focus on foods that help with increasing neurotransmitters. Snack on nuts. One study associated nut consumption with increases in serotonin and increased feelings of happiness." —Kirkpatrick
Source- Women's Health