Web Desk: Huaxi Village in China is considered as the richest village in the country, every resident of the village is said to have one million yuan (Rs 17,85,214) in their bank accounts and every family gets a car and a house from the administration.
There is a 72-storey skyscraper, the 15th tallest building in China. The village has a park that has replicas of the World's most iconic landmarks, including the Statue of Liberty.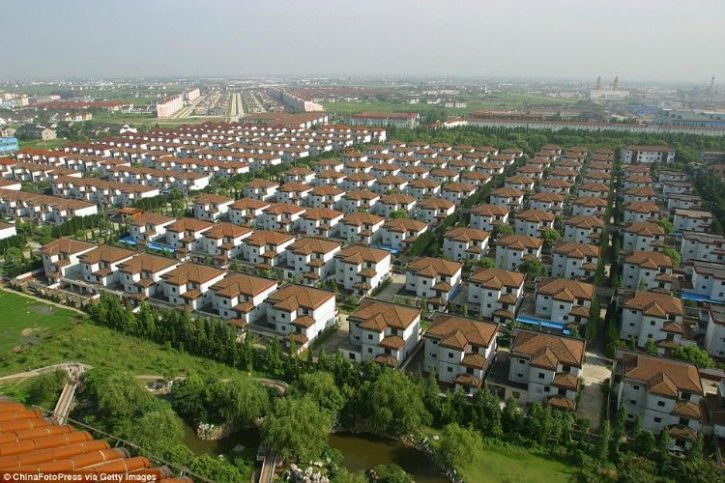 The most surprising thing about the place is, in case you want to hail a taxi there, you just wave at it, that's because they have helicopters for taxis!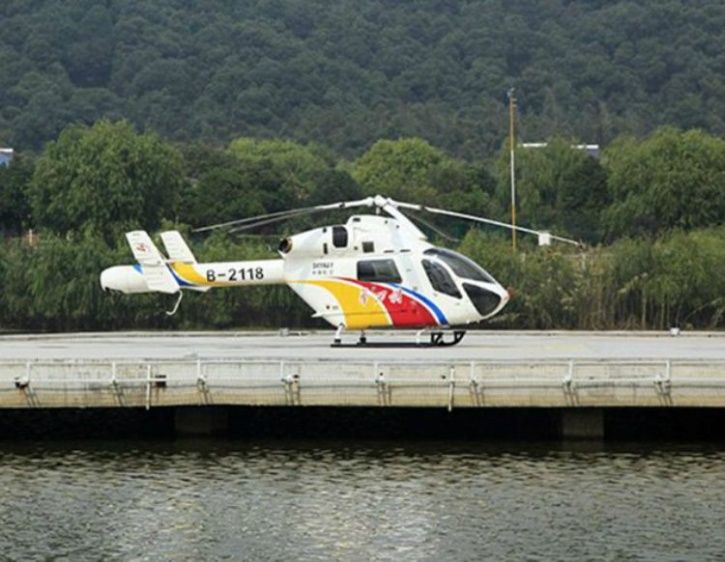 All the luxuries like free healthcare and education and housing are for the original residents of the village. Newcomers to this village are paid daily wages but they do not enjoy the other luxuries.
The worst part is people in this village work seven days a week – that means no holidays, no weekends! Also, you cannot gamble or consume drugs here. Even clubs, bars and internet cafes do not exist here.
And if the original residents leave, they lose everything. EVERYTHING.