Web Desk: Pakistani actor, Imran Abbas, who also worked in Indian movies, was a hot news a few year ago. Reports at that time suggested that he was being considered for a lead in Mahesh Bhatt's romantic drama, Aashiqui 2.
But Imran Abbas rejected it, however, Aditiya Roy Kapoor was give the chance as the lead actor.
Beside Aashiqui 2, Imran Abbas was also offered Sanjay Leela Bhansali's movie Ram Leela, in which Ranveer Singh starred later.
While giving a candid interview on a web show, Speak Your Heart with Samina Peerzada, Imran Abbas spoke about his love, success and regrets.
He said, "Rejecting Aashiqui 2 and Ram Leela were one of the few decisions i regret at that time. Now, I don't have any remorse."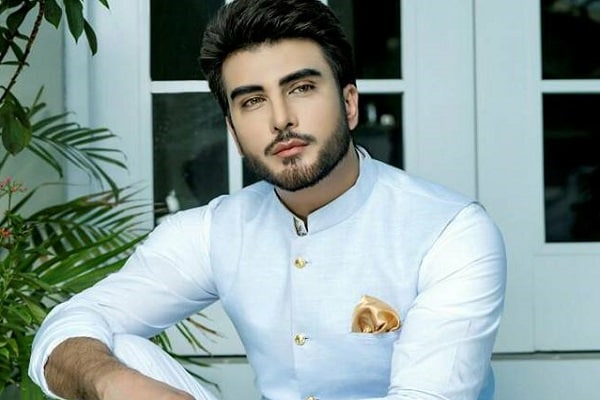 Khuda Aur Mohabbat actor shared, "I did a Bollywood film which didn't really work at the box-office. When I was offered projects that went on to become some of the highest-grossing films of their times, I later realized that it was imperative to take the decision (rejecting them) that I took in order to get my perspective right."
He shared how he felt after losing his elder sister, who passed away two years ago after battling cancer. He said, "We were six siblings, a very close knit family. There are just some incidents which awfully stay in your mind. So, losing my sister was one of those."
Watch full video