Web Desk: The acting performances of Johnny Depp fascinate the people worldwide. His movie 'Pirates of the Caribbean' has become the billion-dollar franchise it is today thanks to Johnny's eccentric portrayal of Captain Jack Sparrow.
But unfortunately, Disney didn't like the Johnny's direction for the character at first.
Speaking to GQ magazine, Johnny revealed, "The trouble with working with these big studios is they can get uncomfortable about certain creative decisions you make. That happened with Pirates", reported Metro.
Fans of Pirates of the Caribbean quickly grew to love Jack Sparrow's quirky personality but, according to Johnny, it almost cost him his job as Disney thought his performance wouldn't translate with the audience.
The 55-year-old actor claimed: 'Disney hated me. [They were] thinking of every way they could to get rid of me, to fire me. "Oh, we're going to have to subtitle him." "We don't understand Captain Jack Sparrow. What's wrong with him?" "What's wrong with his arms?" "Is he drunk?" "Is he mentally stupefied?"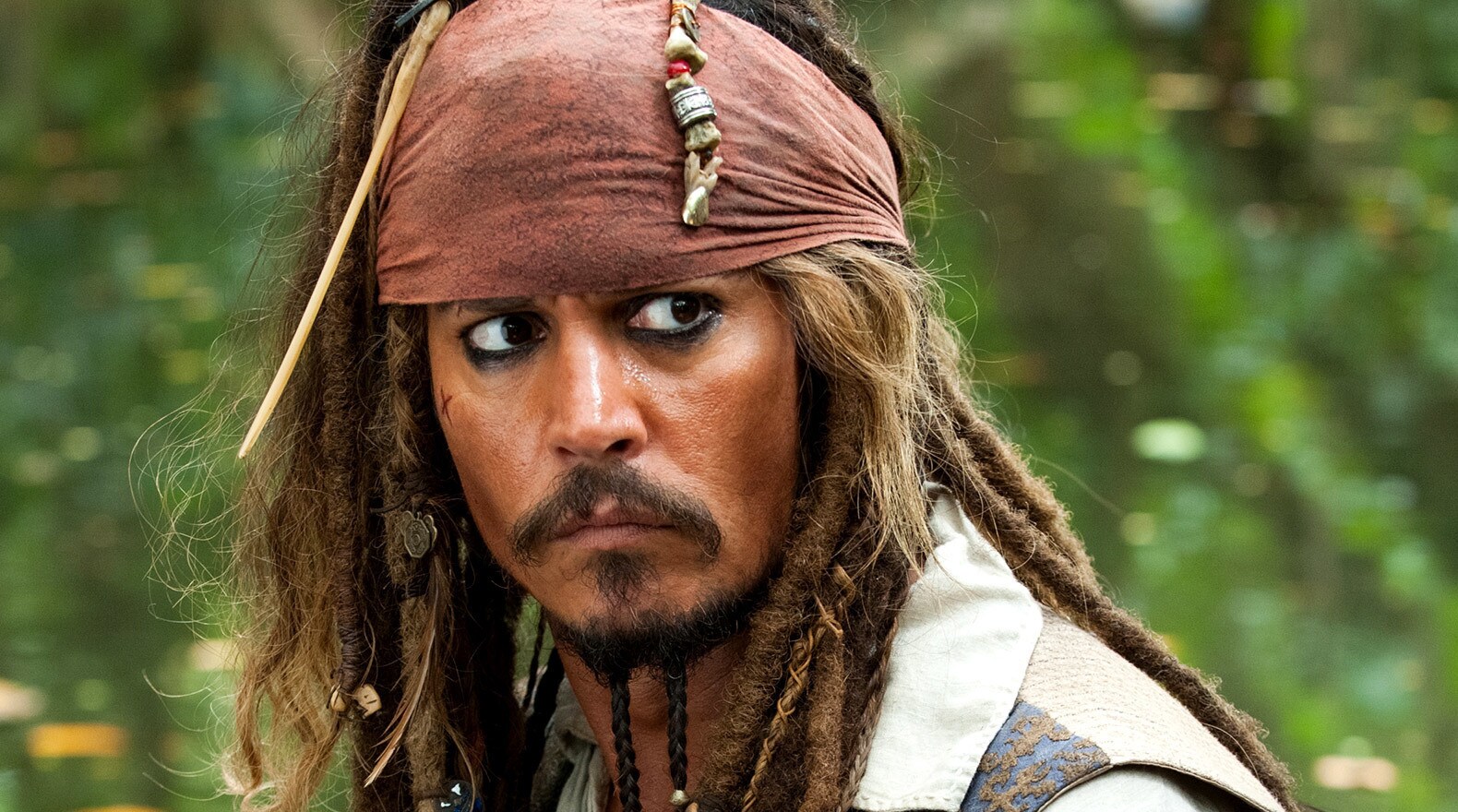 Disclosing how he dealt with Disney, Johnny continued: 'I told them, "Look, you don't like what I'm doing, fire me. You hired me to do a job and play the character and this is what I want to do". This is the work. I mean, hadn't they seen any of the work I'd done previously? You might want to take a look at that before you hire a anyone, you know?"
'I mean, the older actors were probably thinking, "Jesus Christ, he's wrecked". Because I would tear up the script on set. I'd go rogue. I'd fly for a little bit to see where things went. And not everyone appreciates this way of working.'