Web Desk: Talks in Bollywood are all about upcoming action-adventure fantasy drama 'Thugs of Hindustan', as it will be one of the highly-anticipated films of the year.
The trailer of the movie has crossed 52 million views on YouTube, but Mr Perfectionist, Aamir Khan is quiet worried for the movie as the fans criticized the VFX of the film.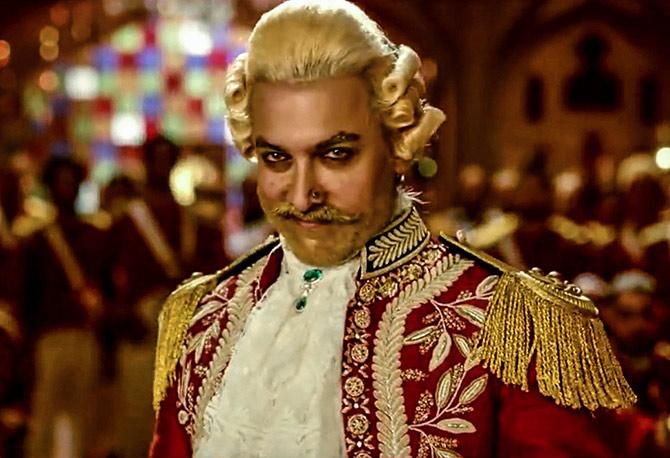 According to a source, "Aamir is someone who keeps a hawk's eye on audience reaction towards his films. He is a little worried with viewers critizing the VFX used in the movie as can be seen in the trailer. He is now in talks with the team to see what best could be done to make sure the special effects in the final movie is up to the mark. He has conveyed the message subtly that VFX needs to be of superior quality," reported Bollywoodlife.
Now the actor is suggesting the makers to bring some of the VFX changes in crucial scenes. "It will be difficult to change everything wholly but there will be a few corrections here and there to make it look as best as possible since Diwali is still a month away."