Web Desk: Job interviews are really stressful. Even if you're confident in your abilities, it's all about the first impression. But an Indian company makes it as easy as playing a game.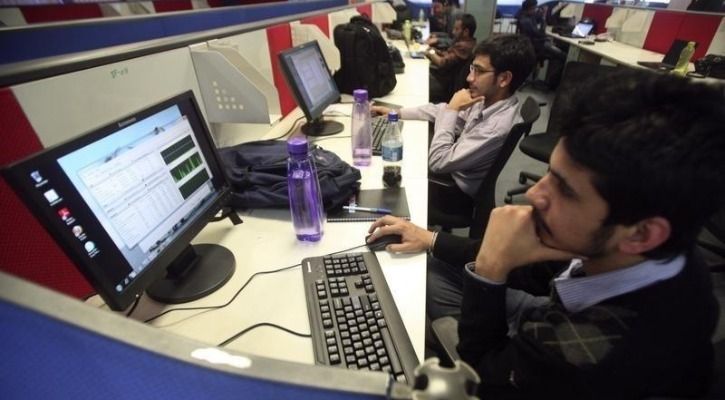 Co-founder of Knolskape, Rajiv Jayaraman and Vijay Kalangi, want to improve how business across the world conduct interviews when hiring new people, as well as how they evaluate employees up for a promotion, reported India Times.
Their process of taking interview is entertaining so it takes away the person's anxiety.
"Interviews are typically anxiety inducing, because people are aware that they are being judged," says Gangireddy Danamreddy, Site Reliability Engineer at Knolskape. "There is usually the pressure of giving the ideal response for an ideal result." Danamreddy was also hired to the company using Kognitix, as part of  lengthy beta testing phase. "I did not have such a cool & unique experience in an interview process ever," he says.
As Kalangi says, the games for Kognitix have each been specially chosen and designed based on inputs from the company's organizational psychologists and global consultants. It might also be the only one of its kind existent in India. Each game module is tiny, just about 5MB, and can be played in the browser on your smartphone or laptop. With each game between 5 to 7 minutes long, you've finished a stringent testing session in about 45 minutes, or just under an hour if you watched the tutorials more than once.
It's also not possible to fake your answers on the test, Kalangi assures me. Though you can watch the tutorials multiple times, you can only play each game once.
How will they make judgment?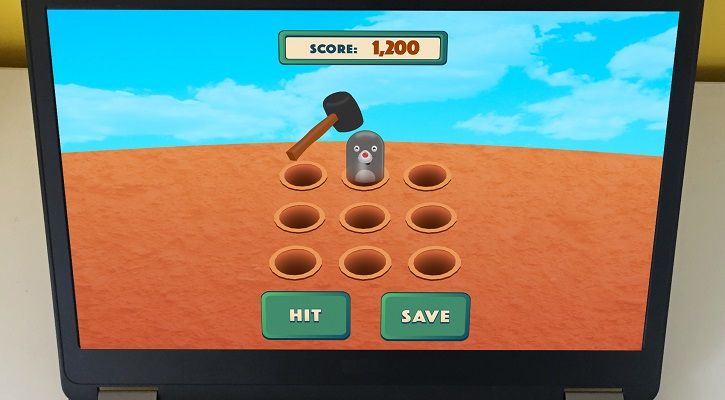 A report from playing these games doesn't just give you a score either, but instead details what each score means. It elaborates on what you're good at in each category of the test, what you need to be mindful of, and recommends how you should tackle your shortcomings and use your strengths. And mind you, all of this is what you get even if you're applying for a job, as opposed to looking to move up in the company.
Kalangi isn't talking about eliminating interviews entirely though, just refining the process. A face to face is still essential, he says, but it can work so much better when conducted with added inputs from a cognitive measurement system. "It can act as a great first filter in the hiring," he says.