Web Desk: A small device into the palms of your hands has bought the power of information from world. Just with the help of one click, you can catch global information.
Apart from instant access to information, giving instant replies to messages can take a lot from your health.
You were not expecting to reply as soon as the ticks turned blue. Take time and never feel guilty for being busy. Try to compose a message which is more thoughtful and meaningful. And also switch off your cell phone to breathe a little and spend time with your own-self.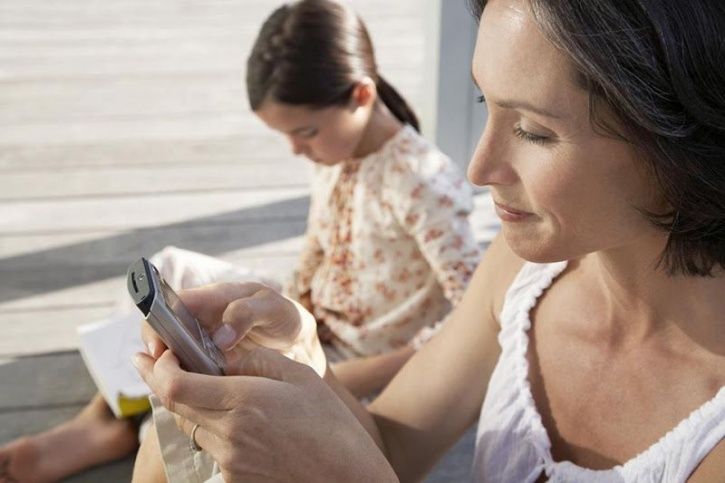 Surely, it is not always important to reply to everything within a few minutes, including the number of tags on Facebook, Instagram and Twitter.
Similarly, the expectation of replying has an exhaustive implication on health and well being.
The side-effect of being always available online is that it is truly exhausting in the long run. Your hyper-availability is actually stealing from you, a lot more than you bargained for. It is hurting you in ways, you wouldn't have ignored.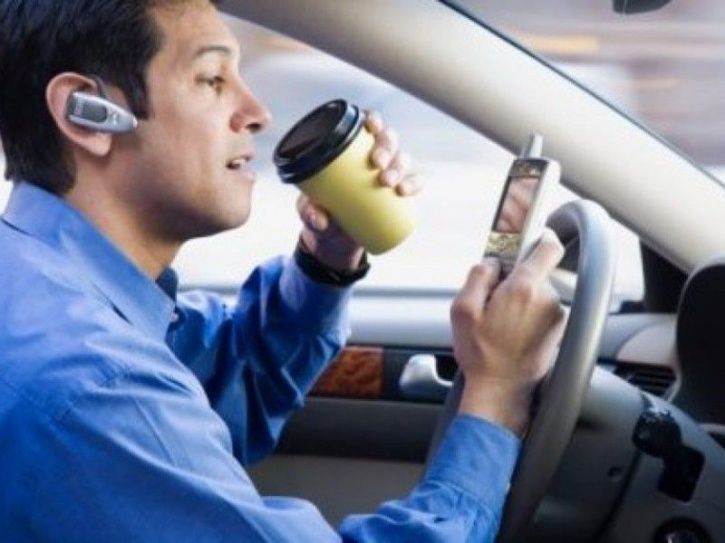 Messaging instantly, disturbs your concentration from doing anything else in life.
However, tell people who care about you that you are taking some time off of your cell phone, in this way you are preparing them not to expect your reply immediately.