Web Desk: The Bollywood actor Rishi Kapoor tweeted on Saturday that he was leaving for the US to seek medical treatment. There was a report that he was suffering cancer.
The report gained steam after Rishi was not seen at the funeral and prayer meet of his mother Krishna Raj Kapoor.
On Wednesday, his brother Randhir Kapoor slammed reports which suggested his brother Rishi Kapoor is suffering from third stage cancer, reported Indian Express.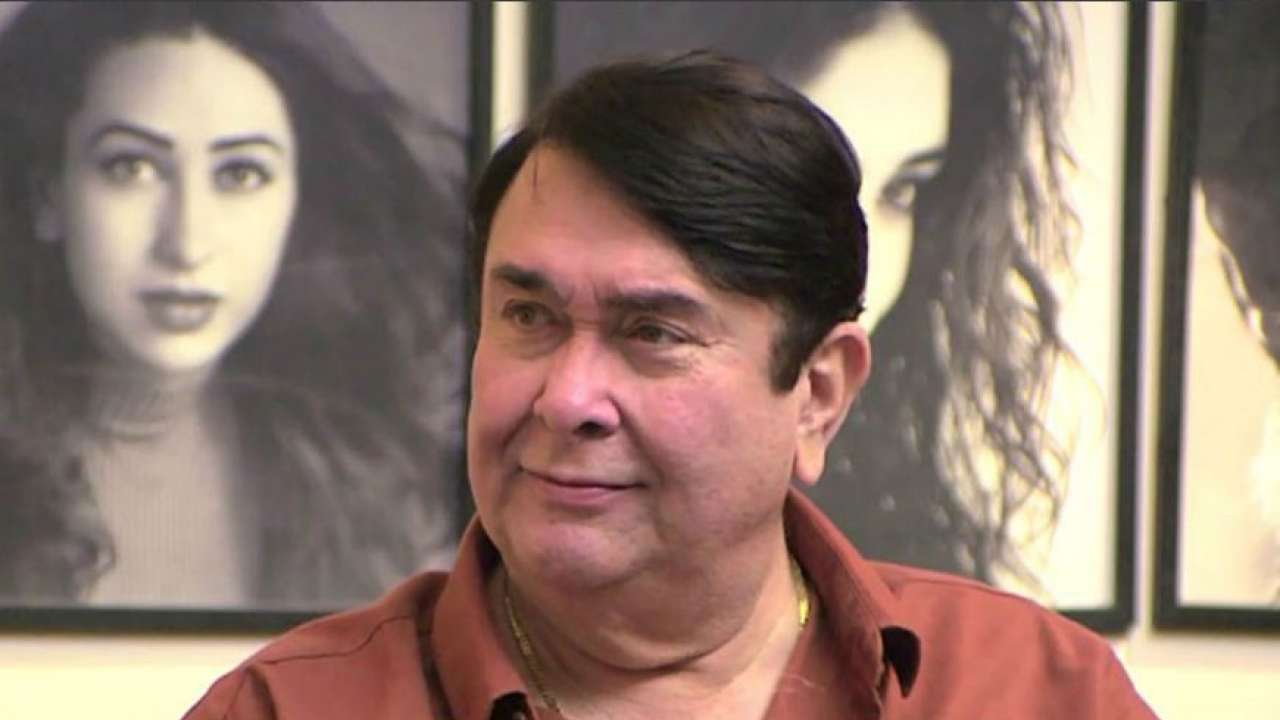 Taking to Etimes, Randhir said, "We don't know yet what is the exact nature of his ailment. Rishi himself doesn't know what he's suffering from. He has not even started undergoing tests there; how can people speculate that he has cancer and that too, one that has escalated to advanced stage. Let him undergo tests peacefully; whatever the results, we will let everyone know. He only reached America two-three days ago and so far, he was being prepared for the tests that he has to undergo. Depending on what the results are, his line of treatment, medication and other modalities will be decided upon. It's not fair to speculate things just like that."
Then Rishi Kapoor also said, "He has gone for some tests and medical examinations to the US, There is nothing serious."
Earlier Rishi Kapoor tweeted, "Hello all! I am taking a short leave of absence from work to go to America for some medical treatment. I urge my well-wishers not to worry or unnecessarily speculate. It's been 45 years "plus" of wear and tear at the movies. With your love and good wishes, I will be back soon."