Web Desk: Mr Bean is the most famous character of all 90's kid. The world will always remember Mr. Bean for being ridiculously funny and awesome.
But sadly, Rowan Atkinson says he is done with Mr. Bean. He is doubtful if he will ever play the iconic role of Mr Bean again.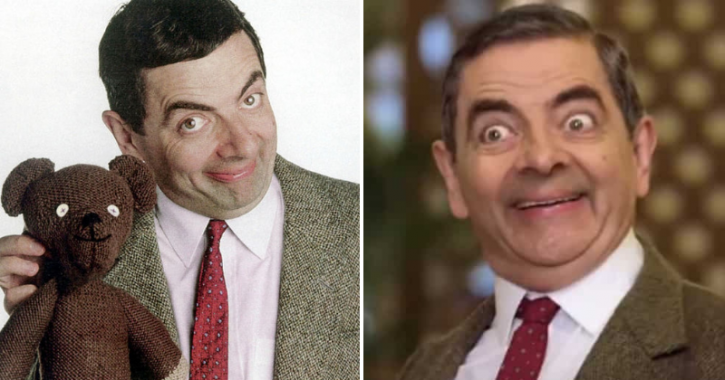 He quoted on The Graham Norton show, "I doubt he will reappear. But you never know."
"You must never say never again. You must never say never, but there does come a point where you feel like you've done the most of what you want to do with things," he added.
Fun Fact: Did you know that the character was developed Rowan Atkinson himself while he was studying for his Master's degree (in Electrical Engineering) at the Oxford University? He was a member of several clubs including the Oxford University Dramatic Society, and it is there that he developed this character, which tickled our funny bones and continues to do so.