Web Desk: Plants poisoning is increasing day by day. We need to know the difference between danger and amazing flowers and plants.
Safe: Rafflesia flower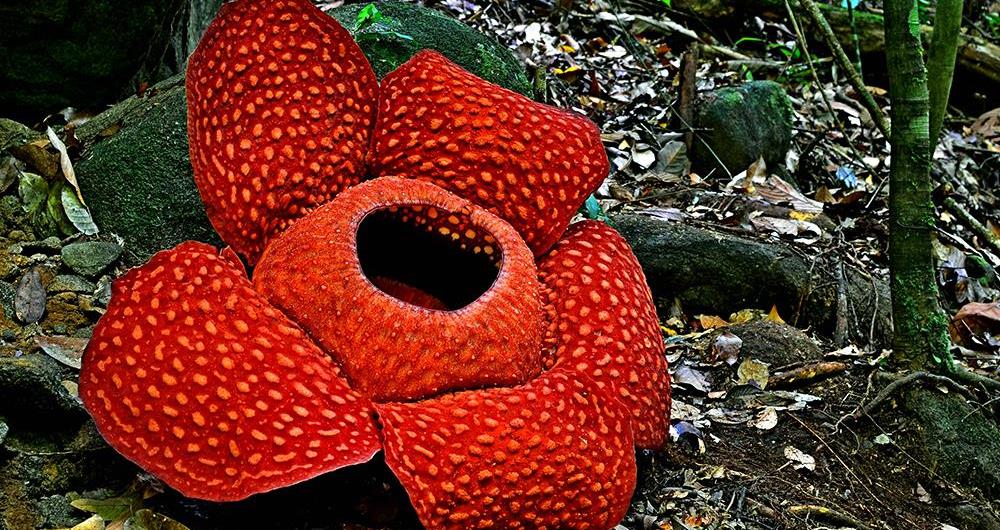 The largest and biggest flower in the world, Rafflesia is a beautiful flower as well as useful. You can find it in jungles of Southeast Asia. People gather it and use it for recovery after giving birth. It stops internal bleeding and helps the womb to shrink.
Safe: Wolffia globosa
These tiny plants are found in decorative fish tanks and cover the surface of ponds. It tastes like sweet cabbage. It is rich in vitamins A, B2, B6, C and nicotic acid and it contains only 5% fat.
Safe: Aloe vera
It helps against skin irritations and diseases, it also has antioxidant and antibacterial properties. It can also heal burns.
Safe: Bull thistle
It's roots, stems, flowers, and young leaves can save you from starvation. It can also help in bleeding hemorrhoids. It is also useful; when making a fire since it's perfectly flammable when it is dried out.
Safe: Pineapple weed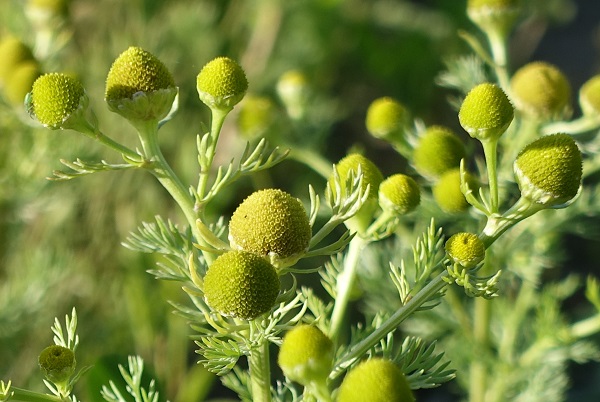 It is a great "finger food" for hikers for generations. It provides an energy boost for the whole day and it is full of nutrition. It can also be useful for the body areas to work as insect repellent.
Dangerous: Red cup Mushroom
Red cup fungus is not edible. You can go ahead and try to gather some water from the stream with it but this is the extent of its use. It is fairly common in several areas in North America. It doesn't have any nutritional value and is pretty dry.
Dangerous:  White snake-root
The innocent looking flower was the cause of the death of many people. It is so toxic that it can be passed from cows to humans through their milk.
Dangerous: Angel's trumpet
The name "angelic" sounds good but you should never ingest this flower under any circumstances. The following results of your actions would be: paralysis, hallucinations, a violent trance, and death.
Source – Bright side