Web Desk: It is not always true that you should water your houseplants when they turn brown, sometimes, plants do need days of weeks of dry soil period.  The rules are different for different plants, you can follow these general rules for watering indoor plants.
Wilting
It indicates when you need to water a plant. Wilting is a sign of water stress that says that the plant needs its water nourishment.
Over-watering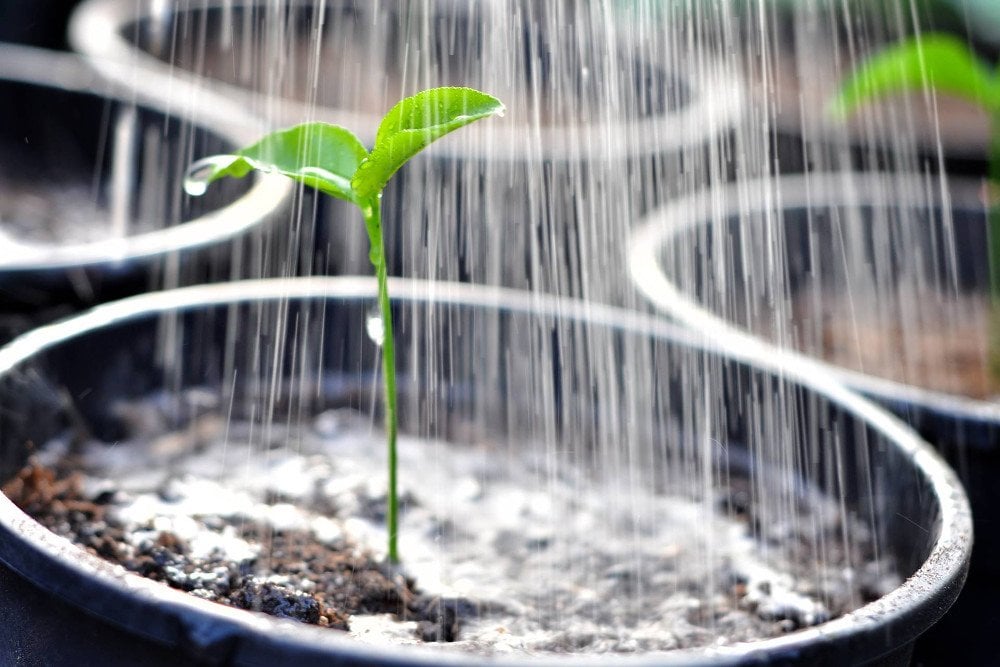 Your plants do not need water everyday. Over-watering can kill the plants because if you put too much water in the pots, the soil become soggy and doesn't let the oxygen pass through, leading to the process of wilting.
Collect rainwater
Rainwater or well water is good for plants. Stored rainwater is good for the better nourishment of the plants. Distilled water is excellent for the growth of plants but it is very expensive to use it on a daily basis.
Tap water
You can use tap water to water plants. It is completely fine only if you're not using any water softener, as it contains a soil that builds up in the soil for days.
Set a morning routine
Water your plants in the morning because this will give ample time for the wet foliage to dry up during the day. Foliage means, less contraction of disease due to cool evening hours.