Web Desk: Are you one of them who are waiting for the latest update version of Android, Android 9.0 Pie. Each brand will have its own timeline based on how long it takes them, but you can expect all of these devices to have Android 9.0 rolling out with new features soon.
1. Moto X4 is refreshingly small enough to hold, with a 5.2-inch display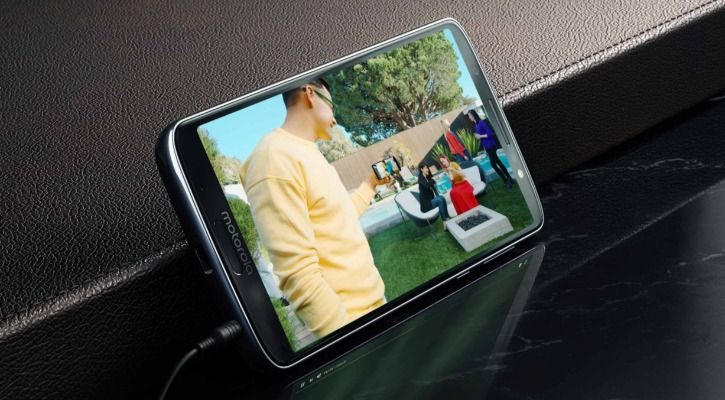 2. Moto G6
This device adds a dual rear camera to the affordable G lineup, as a bonus.
3. Moto G6 Play
Similar to the G6, the Play version adds a much larger battery to the mix.
4. Moto Z2 Play
While still affordable, the Z2 Play comes with Moto Mods you can mess around with.
5. Honor Play
The Honor Play sports a large 6.3-inch display at FHD+ resolution.
6. Nokia 3.1
Part of Nokia's Android lineup, this is the brand's budget device for all your needs.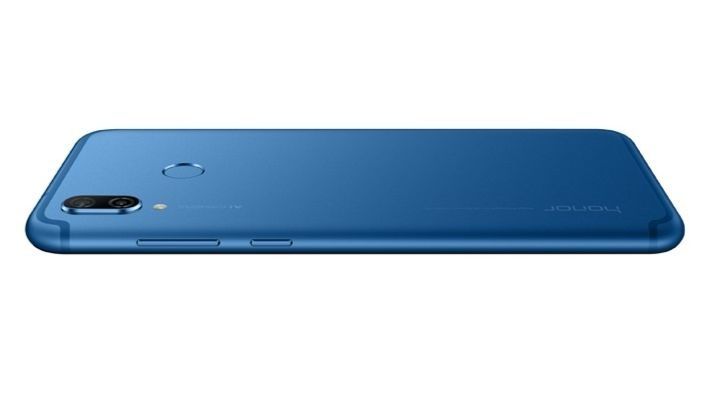 7. Nokia 5
The Nokia 5 packs in a Snapdragon 430 SoC with 2GB RAM .
8. Nokia 5.1
It's slightly larger than the Nokia 5, with a 5.5-inch display.
9. Nokia 6.1
It features a 12MP rear and 8MP front camera
10. Nokia 6.1 Plus
The Nokia 6.1 Plus is similar to its predecessor, but introduces the now-familiar notch.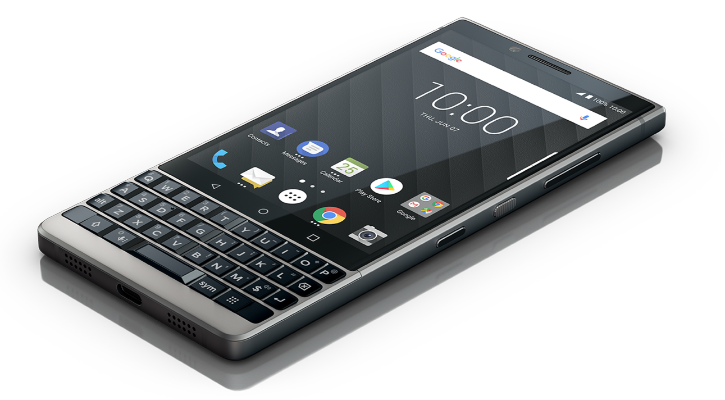 11. Honor View 10
This is Huawei's first AI-focused device, with the neural network studying your usage patterns and trying to anticipate your needs.
12. Moto G6 Plus
Despite being one of the cheapest on the list, it comes with a dual camera and a 5.9-inch display.
13. Sony Xperia XA2
The Xperia XA2 features a powerful 23MP camera smartphone featuring borderless design
14. Sony Xperia XA2 Plus
Just like the XA2, but with a 6-inch display.
15. Sony Xperia XA2 Ultra
Also in the XA series, this features a powerful dual selfie camera.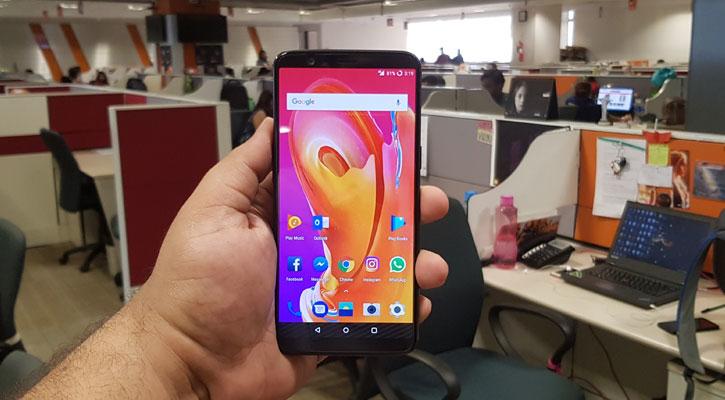 16. Nokia 7 Plus
The Nokia 7 Plus features a Qualcomm Snapdragon 660 processor clubbed with 4GB RAM.
17. Nokia 8
Its dual rear camera setup features two 13MP Carl Zeiss lenses.
18. OnePlus 3
With a metal unibody design, this is one of the best lower end "flagship killers".
19. OnePlus 3T
This device is powered by a Qualcomm Snapdragon 821 processor and runs on a 3,400 mAh battery.
20. Honor 10
Also an AI-based device, it carries Huawei's own Kirin 970 processor.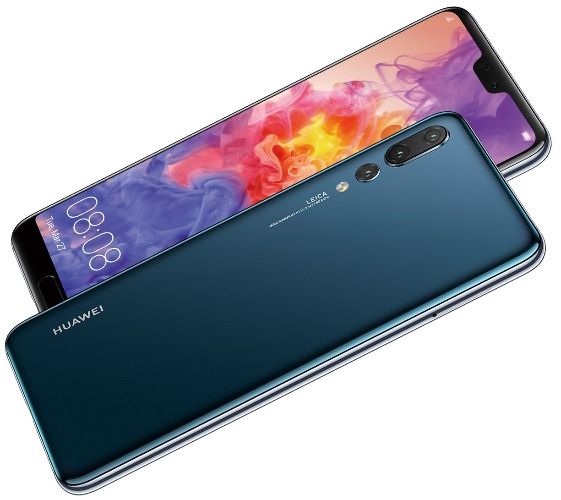 21. HTC U11
The HTC U11 features Edge Sense, allowing you to squeeze the phone for additional shortcut actions.
22. Moto Z2 Force
The Z2 Force is the first Moto device to feature a dual rear camera.
23. Sony Xperia XZ1
With a 5.2-inch display, it packs a Qualcomm Snapdragon 835 processor.
24. OnePlus 5
This was the first OnePlus smartphone to feature a dual camera.
25. Samsung Galaxy S8
The Galaxy S8 packed in a 5.8-inch display into a 5.86-inch frame.
26. Samsung Galaxy S9
The Galaxy S9 features a 12 MP dual aperture rear camera and a 8MP front shooter.
27. BlackBerry KEY2
Just the second BlackBerry device to run Android 8.0.
28. Sony Xperia XZ Premium
The first smartphone in India to launch with Qualcomm's latest Snapdragon 835 processor
29. Nokia 8 ​Sirocco
Just like the Nokia 8 but with a curved edge-to-edge display.
30. Samsung Galaxy S8+
Powered by Samsung's own Exynos processor.
31. Samsung Galaxy S9+
This is the most premium Samsung device to dat.
32. HTC U11 Plus
This device also featured the then new Edge Sense feature.
33. Huawei P20 Pro
Huawei's foremost photography-capable phone.
34. Huawei P20
Huawei's first premium device featuring the iPhone X-like notch.
35. Samsung Galaxy Note 9
At the time, the Galaxy Note 9 showed off a bezel-less display like no other.
36. Samsung Galaxy Note 8
The Note 8 was the first Samsung device to come with a dual rear camera setup.
37. Sony Xperia XZ2
The first smartphone to feature 4K HDR recording.
38. Sony Xperia XZ2 Premium
This device featured the ultra-premium 5.8-inch 4K HDR Triluminos display (2160×3840).
Source: India Times