Web Desk: It is considered rude to impinge on a person's privacy. Inverting your eyes from the screen is easier on computer screen, laptop but it gets harder when it comes to mobile screen as this portable device have become brighter.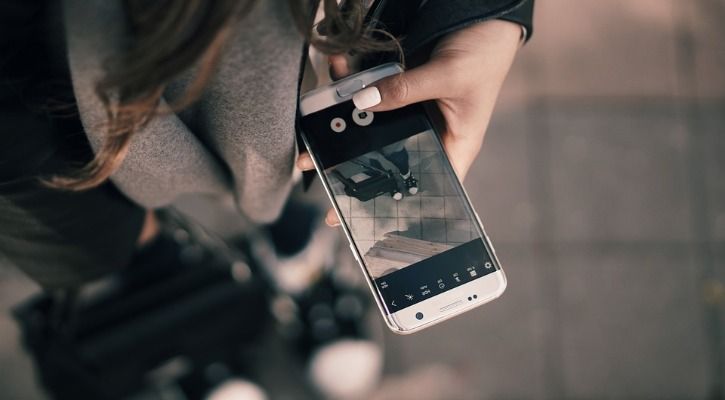 It is the reason that makes people to look at another person's phone screen while they're using it, usually without them knowing. Sometimes you don't realise you're doing it, other times you see  fellow commuters knowingly engaging in the practice, just because peeping into another person's life is so intriguing.
If you find someone staring at your phone over your shoulder in the bus or train to work,they're likely not spying on you. They just can't help themselves because your phone is right there.
According to the study, few people said it was malicious in nature, especially when they were in the spying position. However, "both users and observers expressed negative feelings in the respective situation, such as embarrassment and anger or guilt and unease."
Source: India Times