Web Desk: American billionaire philanthropist Bill Gates has revealed that he spent money for a new toilet, his foundation has developed that functions even without sewers, reported India Times.
During a speech at the Reinvented Toilet Expo event in Beijing, Microsoft founder was a part of thanks to his charity's work towards building an economical toilet for developing countries.
The Bill has spent about $200 million to fund research projects in this direction and they expect to spend at least another $200 million before the toilet is ready. The reason of spending the heavy amount is the number of diseases poor sanitation can cause that kills 50,000 children under the age of five each year and costs the world over $200 billion annually in the healthcare costs and lost income.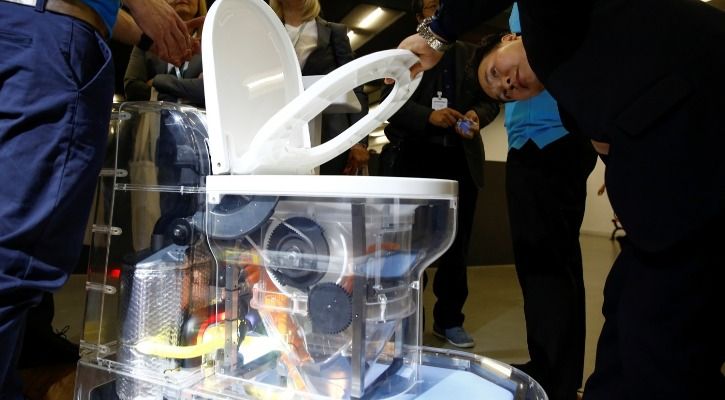 The toilets are too expensive or not feasible to set up because of non-existent sewer systems. Sates shared, "The current toilet simply sends the waste away in the water, whereas these toilets don't have the sewer."
"They take both the liquid and solids and do chemical work on it, including burning it in most cases."
These toilets have an electro-chemical reactor that can break down water and human waste into fertilizer for fields and hydrogen, which can be stored in hydrogen fuel cells. Even the little water used is treated enough to reuse for flushing or for irrigation.