Web Desk: Pakistani showbiz industry is gaining popularity and some of the Pakistani male celebrities have done really well for themselves and have a massive fan following have crossed the 30 years but still are single.
Here is the list of Pakistani Male celebrities who are 30 plus and still single.
Hamza Ali Abbasi
He is 34 years old but has not been able to find his perfect match yet. He has never even spoken about his personal life.
Umair Jaswal
The multi-talent celebrity, Umair Jaswal, is 31 years old but he is still single and chose to enjoy his life alone.
Ali Rehman Khan
He turned 30 this year in May, but still has no plans of getting married.
Bilal Ashraf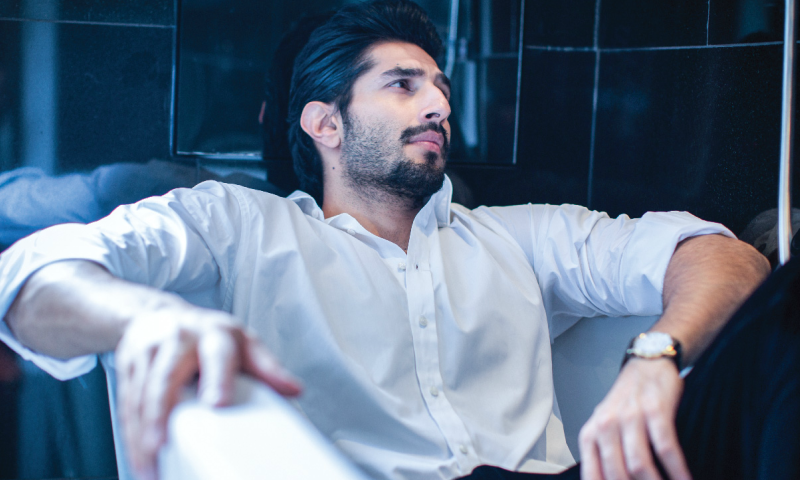 Pakistan's handsome actor and model Bilal Ashraf, is 39 years old but still looks so young and has shown no desire of getting married!
Sheheryar Munawar
Sheheryar Munawar, who is inclined towards his career too much, has turned 30 this year but seems like marriage is not on his to-do list.
Osama Khalid Butt
Osama Khalid Butt is now 32 years old. He is getting more involved in his work with every passing year but he has not found the girls of his dream yet!
HSY
A big name from Pakistan fashion industry is Hassan Sheheryar Yasin, known as (HSY), has crossed the 30 years mark but he has no wish to get married any time soon.
Gohar Rasheed
Pakistan's versatile actor Gohar Raheed is 34 years old but it seems that marriage is not in his mind.
Adeel Hussein
The phenomenal actor, Adeel Hussein turned 40 in June and still single.
Imran Abbas
36-year-old popular male actor Imran Abbas is 36-year-old. He recently shared that he will be getting married soon right now he is single.