Web Desk: Smoking is an addictive toxic that can kill you slowly by filling your lungs with smoke. Nicotine in cigarettes keeps people on smoking. Thus when a regular smoker tries to quite, he starts craving for cigarette.
While counseling or support, nicotine patches, gum, inhalators, lozenges, and mouth spray may help in quitting smoking and detoxing your body of the accumulated toxins, it is often best to go with the natural remedy.
Turmeric Ginger recipe
The turmeric ginger recipe aids in refraining from smoking and detox your body from all the harmful toxins that leads to a series of ailments in your body.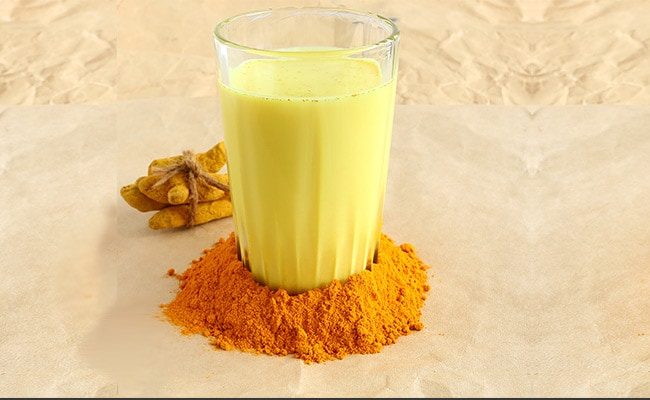 Ginger root can help to ease nausea while turmeric fights against cancers cells. It can also aid in removing harmful toxins from the body while protecting organs from further damage. Another ingredient, onions can prevent lung cancer and possesses antioxidant and anti-inflammatory properties.
How to make the recipe
Boil water in a pot and then add the ginger root and onions.
Grate some more ginger into the water and add the turmeric.
Decrease the temperature and let the ingredients boil for several minutes.
The longer the mixture boils, the more intense the flavor will be.
Drink this twice a day or after every time you smoke, to help clear your lungs.
This remedy can help you to successfully quit smoking and heal and strengthen your lungs.
Source: NDTV