Web Desk: Sonu Nigam's name was embroiled in a controversy yet again. After the Azaan row, Sonu Nigam had moved the nation after he said that he wished he was born in Pakistan, he faced a lot of backlash.
He said during a media summit that it would be better if he was from Pakistan so he would get more offers from India. Nigam also attracted attention with his verbal spat with Sona Mohapatra on #MeToo movement.
According to News18, he said, "I am very concerned about the country's anger. There has to be some decorum. The kind of language people use is unbelievable. The kind of language she (Sona) used, there is so much hatred. I maintained my decorum in all my statements. We need to smile and be a little easy."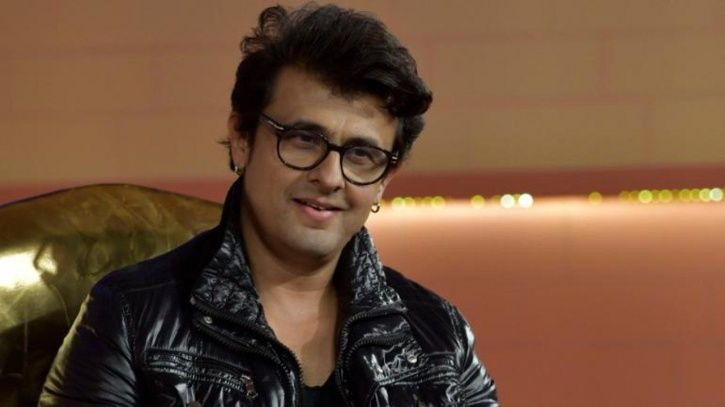 "When I want to communicate something I will say what I know or believe in. I will speak the truth. Eye for an eye is not my style of dealing with things. This leads to mob lynching, road rage," he added.
With his comments on Pakistan drawing flak, Nigam issued a statement saying he has immense respect for global musicians, including Pakistani singers, but wishes for Indian artistes to be given same facilities as their foreign counterparts.
He said he made the remarks in response to a question on the current situation of the country's music industry.
"I was asked about how the business of music functions in India. I was just giving them a clear understanding of the business status right now. These days music companies want to own the singers so when the artiste performs the companies get a cut from that," he said.