Web Desk: Fortnite game has made it's developer and the company CEO rich. Tyler Blevins, who goes by 'Ninja' on Twitch, says he's made close to $10 million in 2018, just playing Fortnite, and he could very well outdo himself in 2019.
A 26-year-old guy playing a free game, streaming it online for free, and asking for donations and subscriptions after the fact rather than locking his content behind a paywall.
Yeah, it's astounding how streamers have exploded these past couple of years, but Ninja is even more so. He's incredibly capable at Fortnite for sure, playing at a professional level, but he's also charming and capable of holding an audience.
He's developed a dedicated fan following both on stream and off, and has made multiple talk show appearances since his rise to fame in just a year.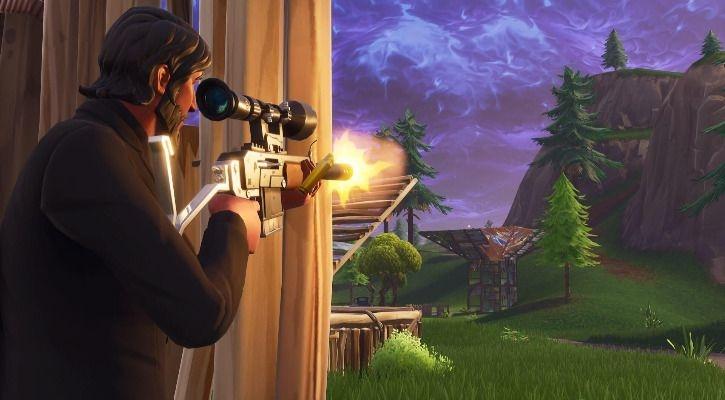 His record-breaking stream last year was co-hosted with rapper Drake, raking in 667,000 live viewers. That in turn has led his YouTube channel, which largely hosts recorded streams from Twitch, to grow to 20 million subscribers.
So not only is Ninja earning semi-regular donations and subscriptions from Twitch viewers, he's also raking in the dough from YouTube's ad revenue. And then there are the sponsorships from companies like Red Bull, Samsung, and more, not to mention the fact that he hosted this year's major New Year's Eve event in Times Square.
It doesn't come easy though, as those unfamiliar with the industry are likely to think. It may sound like "just playing games" is easy, but Ninja regular carries out a 15-hour work day at least five days a week. And that doesn't include the other duties that come with being a popular streamer, which is your fans expecting you to constantly be active and available on social media.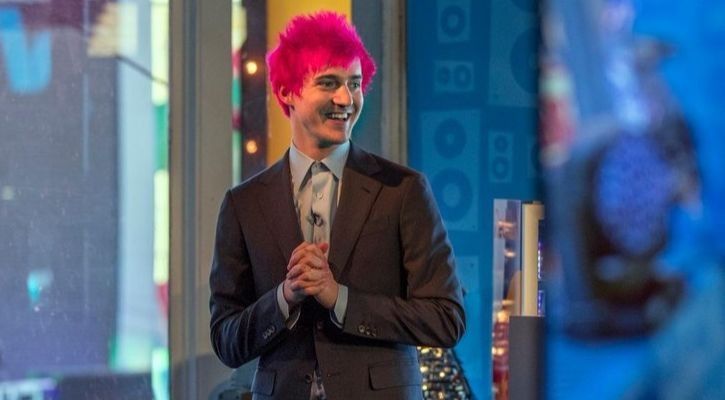 And still, Blevins' popularity continues to grow, as does that of Fortnite. The game is currently the most-watched game on Twitch, it made its way into much of YouTube's 2018 Rewind, and it even got into far too many people's porn searches last year.
Most multiplayer games tend to hit critical mass at a certain point, especially when focused more on action than role-playing content. However, Epic Games has shown incredible smarts by focusing on building up lore in a shooter game, and are also constantly updating it with new items, vehicles, and more.
So even if Fortnite fever does eventually subside, and Ninja with it, it might be a while.