Web Desk: Your liver, kidney and bladder are important organs of your body, keeping them healthy can literally save your life.
Here are some simple ways that will keep your body healthy for years.
Cut back on salt and soft drinks
Cut the usage of coffee, soft drinks, salt, and very high-protein foods. Try to have a mini detox every few days and take a break from consuming these foods around twice a week. As seen above, you can even find unsalted versions of your favorite salty foods.
Include more water and tea
There are plenty of foods that you can add to your diet to help with lowering toxins in your body. These include drinks like green tea, ginger tea, and pure water. Adding more fruits and veggies to your diet, especially cranberries and brown seaweed, can also help in this regard.
Take vitamins
There are many supportive herbs that also help with keeping your kidney healthy like vitamin B-6, omega-3s and potassium citrate. All 3 of these herbs can help you reduce your chance of developing kidney stones.
Balance your mental health
A simple meditation routine such as breathing exercises can help you to manage your stress; breathing well also helps to oxygenate your whole body.
Try a 2-day kidney cleanse!
Breakfast: For your first meal of the day, try drinking a simple juice with fruit such as beet juice with dried cranberries or a smoothie, preferably one made with spinach.
Lunch: For lunch, you can try another smoothie. If you don't want to drink your first 2 meals of the day, you can also have hot millet cereal instead, adding your favorite fruit to it.
Dinner: For your final meal of the day, a nice salad can do the trick. Start with mixed greens as its base. You can add your favorite proteins which can be lean meats or tofu, a nice lemon drizzle, or your favorite fruit — but be careful not to overdo it.
Exercise your bladder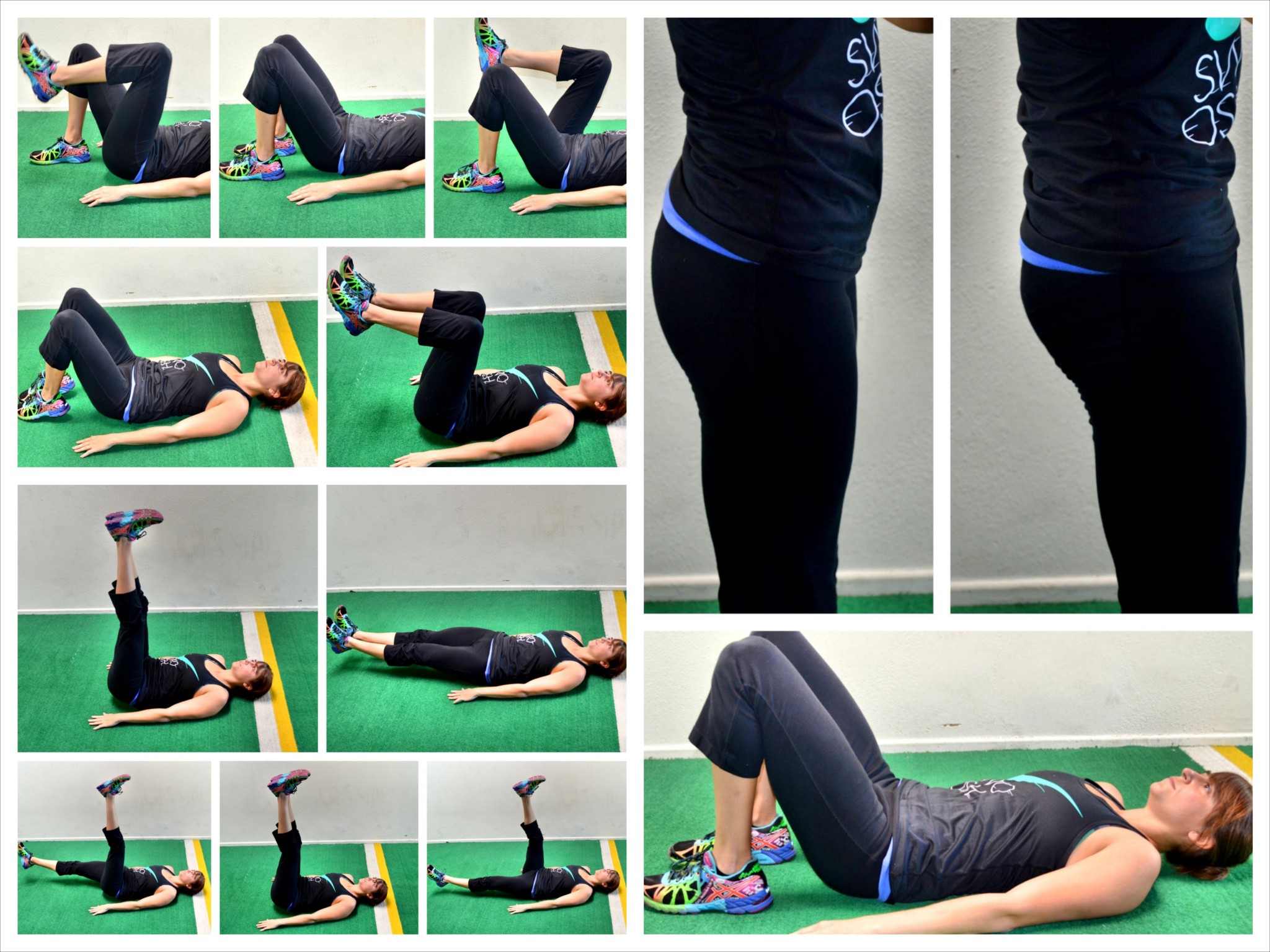 You can try this exercise that can help you to prevent bladder leakage. It's simple, just contract your pelvic floor muscles and then relax them, hold each for a count of 10. Do 30 of them, 10 while standing, 10 while sitting, and 10 while reclining. Perform this action 3 times a day, which adds to 90 contractions a day. Make sure your bladder is empty before doing them.
Exercise your liver
You can feel your liver by pressing up and under your ribs on the right side. You can press it, rub it, or lightly thump it 100 times a day to keep it healthy. In addition, you can also try trunk twisting, where you turn your trunk left to right around 15 times on each side, to help your liver. As seen above, daily stretches, done for about 5 hours a week, can do a world of wonders for your liver.