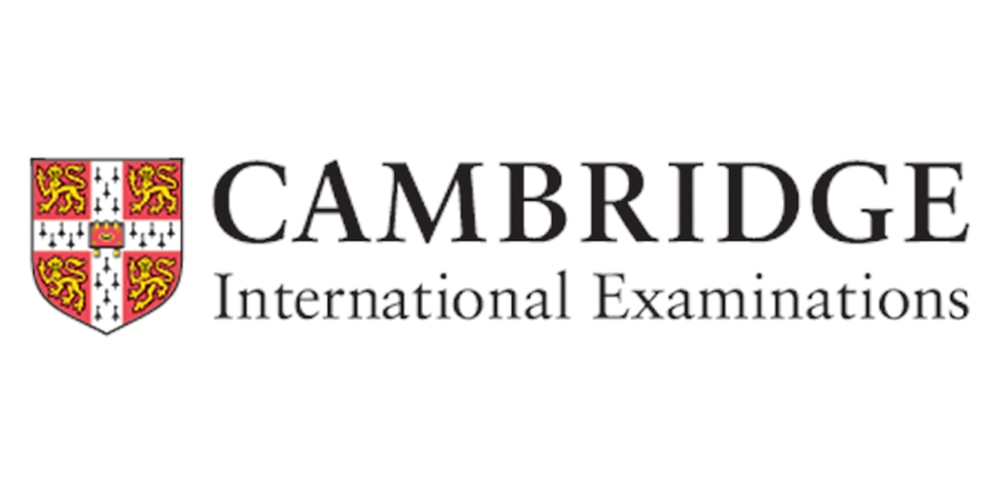 The education minister Shafqat Mahmood took to Twitter on Wednesday to assure students that he has conveyed the concerns to the relevant authority over 'disappointing results' of A level students under the Cambridge Assessment International Education (CAIE). In his tweet, he wrote:
"I have received many complaints about unfair grading and have conveyed to Cambridge the concern of students. I am hopeful that CAIE will look into it and take remedial measures."
The tweet came after several parents complained that CAIE was unfair in grading marks. Cambridge had decided to cancel exams in March due to novel coronavirus and instead decided to issue results under the grade prediction system.
Under the grade prediction system, it was decided to grade students based on skills and knowledge gained in their respective courses and based on the recommendations of teachers.
However, while issuing the final result, teachers' recommendations were downgraded for being too generous. According to a report published by The Guardian one week prior to the final result, it was revealed that an analysis of algorithm and data used by exam regulator Ofqual, there is a high possibility that 39% of assessment-based grades recommended by teachers will be downgraded. thus, issuing nearly 300,000 A-levels and more than 730,000 O-levels entries, grades lower than the teacher assessment in England alone.
Similar issues of getting grades lower than expectations were reported in Pakistan. Fizzah, a student of A-levels, took to Twitter to voice her concerns about the grades she received. According to her, she got straight As in her mock exams. However, her school decided to rank her a low B while sending their assessment to Cambridge.
The statistical model CAIE used to grade pupils further downgraded her assessment grades sent in by the school thus awarding her a D in chemistry and Physics. Thus, putting her future in jeopardy.
According to a report by the Guardian, Ofuqal's algorithm not only demoted assessed grades by teachers but also put students from lower socio-economic groups more at a disadvantage.
"More than one in 10 of the most deprived students who would have achieved a C grade or above based on their teacher's predictions were downgraded, compared with one in 12 of the most privileged students," claimed the Gaurdian.
Fizzah isn't the only student left betrayed by the grades based on algorithmically assigned results. Many students have made the same complaints thus, forcing the education minister to take action and convey their concerns to the CAIE. According to a recent statement by Shafqat Mahmood, the education ministry is expecting an answer soon:
"I want all students to know that we are very unhappy with the result of O and A level and have conveyed our reservations in no uncertain terms to Cambridge. We expect a response soon," he assured students.
The question now really is that with all the pieces of evidence pointing against the algorithmic approach, what Cambridge is going to do about it?