It's no secret that novel coronavirus has shaken the world. The havoc caused by this new strain of the virus is unprecedented. To date, over 30 million people have been infected by COVID-19. Experts believe that the actual number of people who contracted the virus is way more than the reported figure.
In such tumultuous times, the world has been yearning for treatment to this viral disease: a vaccine that will provide immunity from the deadly disease. But so far, there is no vaccine available for the public use.
The scientists all over the world have been striving to develop a coronavirus vaccine. It's a lengthy and laborious task which usually takes several years. But scientists are racing against the clock as the virus is still rampant in several countries. Over 170 teams of researchers are vying to develop a safe and effective vaccine. These teams are being tracked by the World Health Organization (WHO). They all are at different levels of vaccine development.
It's important to know the stages of vaccines development, according to the Centers for Disease Control and Prevention, USA there are 6 stages:
1) Exploratory stage
2) Pre-clinical stage
3) Clinical development
Clinical development is a three-phase process to test the vaccine.
During Phase I, small groups of people receive the trial vaccine.
In Phase II, the clinical study is expanded and the vaccine is given to people who have characteristics (such as age and physical health) similar to those for whom the new vaccine is intended.
In Phase III, the vaccine is given to thousands of people and tested for efficacy and safety.
4) Regulatory review and approval
5) Manufacturing
6) Quality control
The leading research teams that are favorite to develop a coronavirus vaccine soon are as follows:
University of Oxford/AstraZeneca

CanSino Biologics Inc./Beijing Institute of Biotechnology

BioNTech/Fosun Pharma/Pfizer

Wuhan Institute of Biological Products/Sinopharm

Moderna/NIAID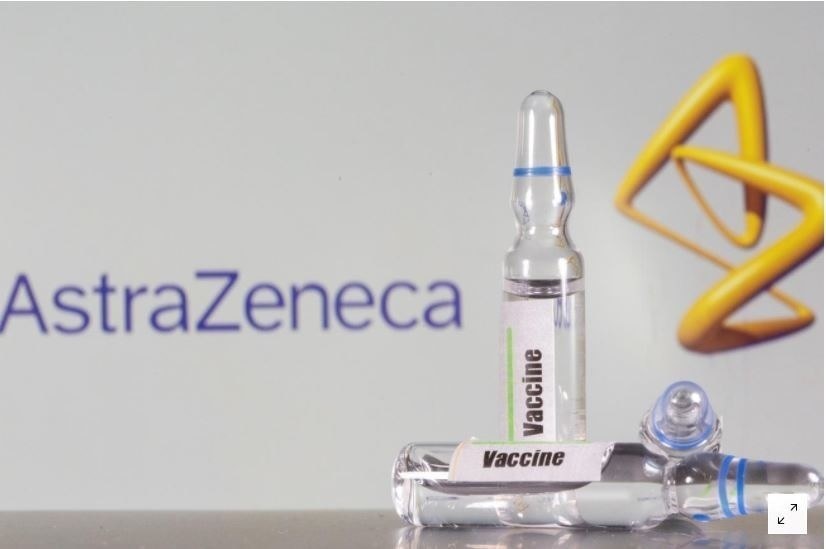 All the above-mentioned researches are currently in phase-3 of clinical trials which is the most lengthy stage in vaccine development. It should be noted that there is no date given yet by any research teams that when their vaccine will be available. Experts say that it will take at least a year. Recently, the WHO also said it doesn't expect widespread vaccinations against novel coronavirus until at least mid-2021.