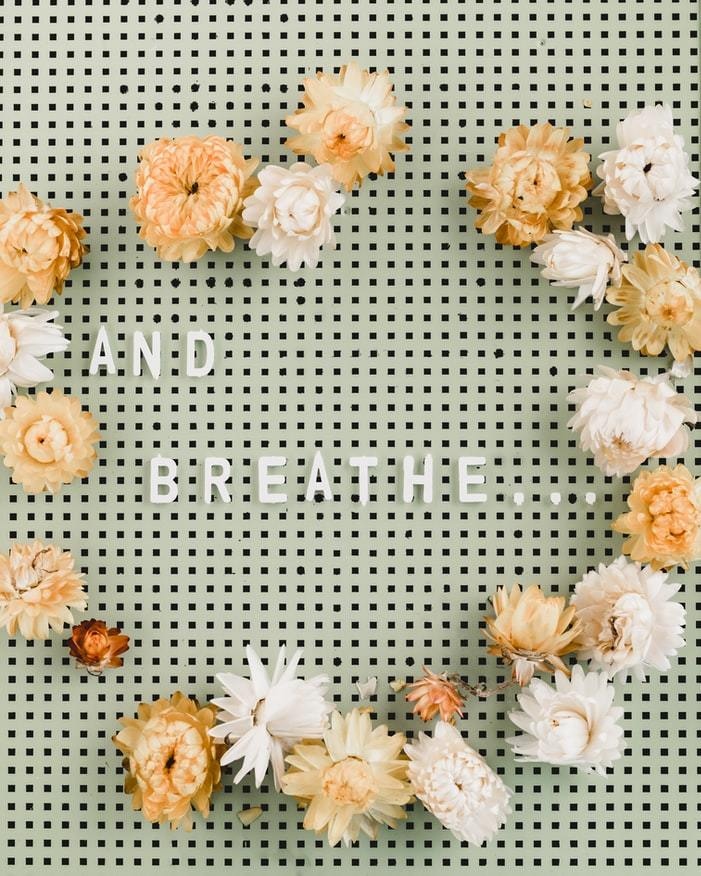 In 1989, a developmental psychologist researched to observe children over time. The children included in the study were those who unfortunately met adversity at a very young age in their lives. The adversities varied for every individual, some had economic issues, some had toxic parents, some had addicted parents and, some had traumas from accidents.
Over time the psychologist observed that those at-risk children dealt with stress differently. Two third of them developed serious behavioral and emotional problems like learning disorder, delinquency and, various psychological issues. Whilst the remaining portion of the population became success stories. On examining, those success stories had a similar trait, they were resilient.
Shrinks define resilience as,
The process of adapting well in the face of adversity, trauma, tragedy, threats, or significant sources of stress—such as family and relationship problems, serious health problems, or workplace and financial stressors.
Some philosophers consider resilience to be an in-built trait while others are convinced that, it's a learned behavior. To harbor resilience, you have to adopt the following characteristics.
Embrace a positive perspective
It is important to take control of your thoughts. Identify your irrationality which works in a vicious cycle. When we face a personal tragedy, it's hard to not shade every opportunity with pessimism. In those conditions accept change and be hopeful of whatever life will bring to you.
Work on your self-discovery
When in crisis, we accept adversity and make peace with negativity because it's easy to play victim than to get up and work on ourselves. Every crisis is meant for us to evolve into better people. In hopelessness, it is important to stay motivated by working on our own goals.
It's vital to take care of your health, what you eat is how you will feel. Avoid negative outlets of your frustration by indulging in drugs and alcohol. Practice mindfulness techniques to clear your mind.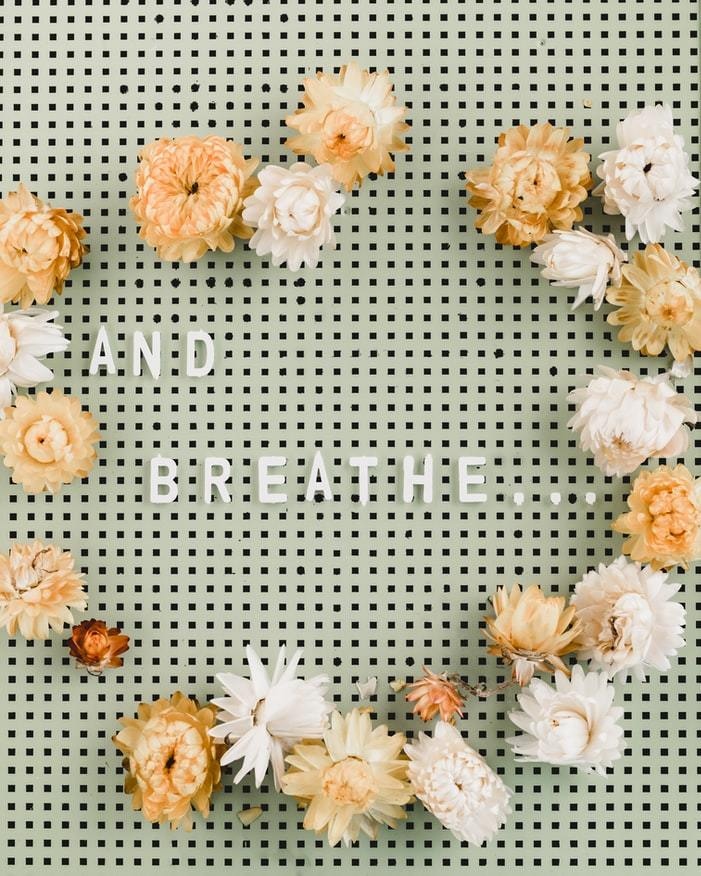 Build a social support system
Build your connections and harbor trust among them. When facing adversity, we often commit to codependent relations, which only halt our personal growth. So, it is vital to building your relationship on trust and compassion.