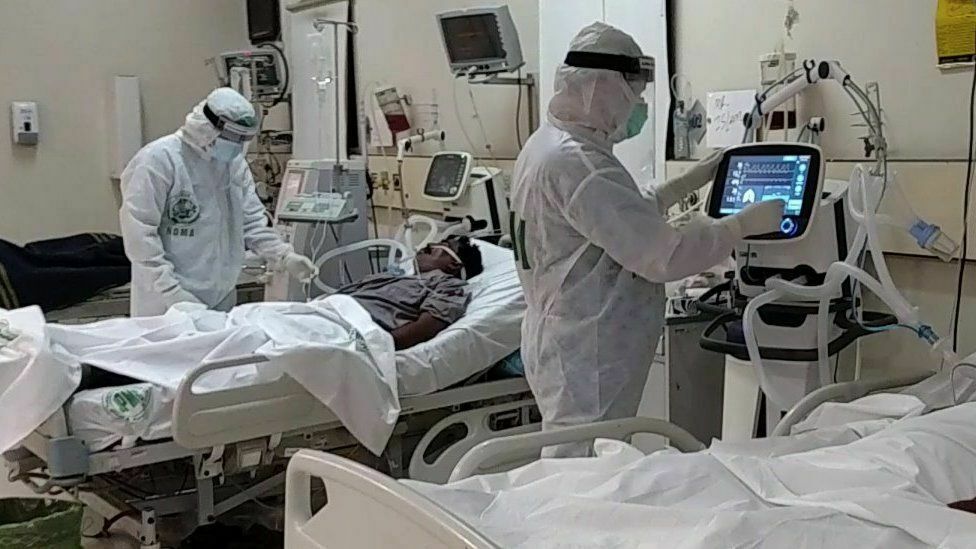 As the intensity of the fourth wave of Covid decreases in Pakistan, the country reported lowest single-day coronavirus cases since June 21, according to the National Command and Operation Centre data.
The country recorded 689 positive cases of the virus in the last 24 hours, while on June 21, 663 infections were reported.
A sharp fall in coronavirus positivity rate is also observed with 1.62 per cent rate on Monday.
In the last 24 hours 28 people died of Covid across the country, while the total fatalities of the virus has reached to 28,152 mark.
Currently 2,280 patients infected with the virus are on critical care across the country.
Meanwhile, more than 34 million people have been fully inoculated across the country, according to the NCOC data.