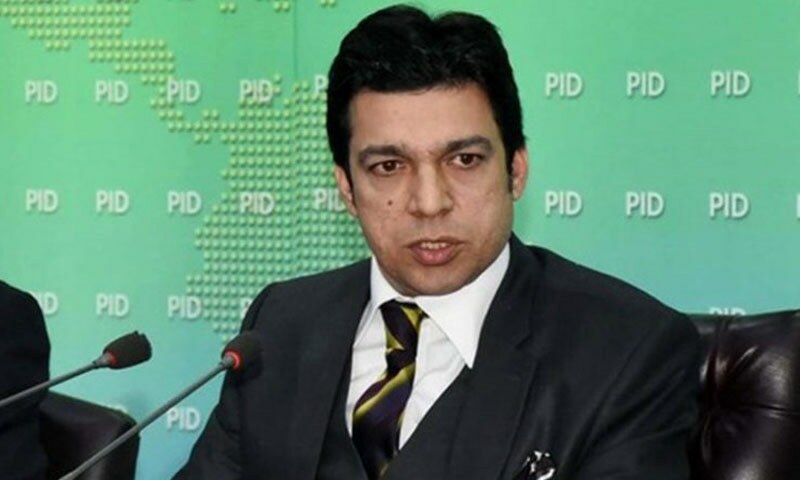 The Election Commission of Pakistan on Thursday gave former member of the National Assembly Faisal Vawda and others a last chance to submit their arguments in a plea seeking their disqualification owing to the PTI leader's dual nationality at the time of the 2018 polls.
In 2020, a petition was filed challenging Vawda's election as an MNA, saying the PTI leader held dual nationality when he filed his nomination papers for contesting the elections. The petitioner also argued that Vawda had made a false statement on oath in the affidavit given to the ECP and should hence be disqualified under Article 62 (1)(f) of the Constitution.
A three-member bench headed by Chief Election Commissioner Sultan Raja conducted hearing of the case on Thursday in which Vawda's counsel was absent due to family member's illness.
Vawda requested the commission to dispose of the case.
The CEC gave Vawda two options: either submit written argument in the case after which the commission would reserve the verdict or give the arguments on his own so the ECP would issue the verdict.
In his defence, Vawda said he was a dual national by birth.
Responding to his statement the CEC inquired whether he held dual nationality at the time of submission of nomination papers in 2018 election. If he had, he would need to submit a certificate showing he surrendered his nationality.
The PTI leader expressed ignorance about paperwork in other countries, saying he had surrendered his US passport.
However, he came to know about the need for a certificate later and he would try to get the certificate.
"At least seven certificates are viral on social media," Vawda said about various such certificates floating on social media.
The CEC said the high court ordered the case needed to be decided within two months, therefore, the commission will reserve the verdict in the next hearing if no one appears before the ECP.
Vawda asked the commission to grant him time to submit his reply.
Later the commission adjourned hearing of the case till December 23.