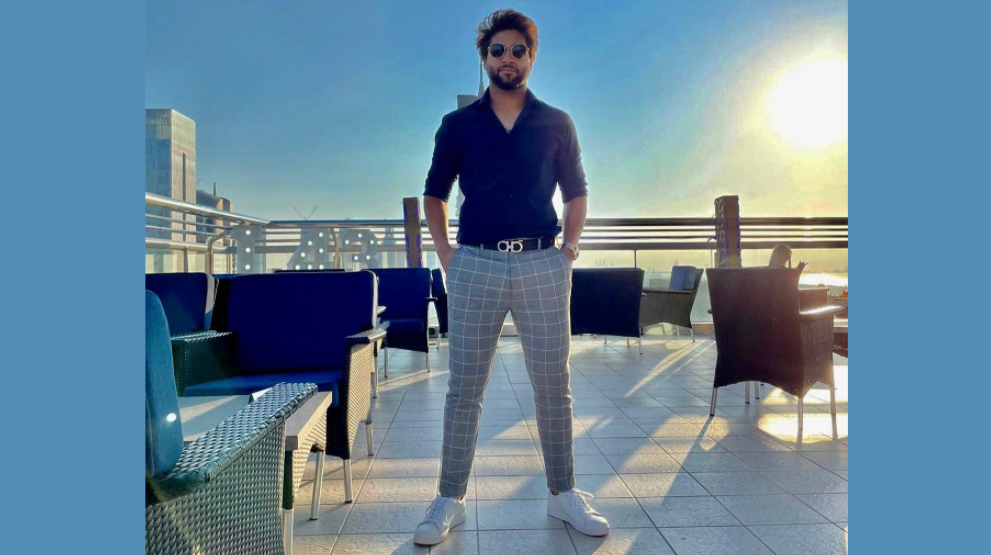 Pakistani cricketer Imam ul Haq became the latest target of Twitter trolls after he posted a picture of himself on Twitter on Monday with the caption, "The winner is just the loser who never gave up! So yea, choose to be a loser."
One user mirrored our thoughts when they wrote: "Please le me know if you understand what he's trying to say."
Here's a meme depicting our current expression.
"If my grandma had wheels, she would've been a bike." - same energy," said another user. Yes, we find that equally confusing.
It was just his choice of words that bemused Twitterati, Haq's fashion sense also left many unimpressed.
"The trouser is as bad as your side play brooo," tweet a user.
Some Twitter users got plain mean to the cricketer and called him, "parchi."
Haq is the nephew of former Pakistani cricketer Inzamam-ul-Haq and is often accused of being a product of nepotism by many cricket enthusiasts.
"Ladies and gentlemen here's that guy who does nothing and earns millions," said Twitter user naas.
Well, we hope Haq can prove everyone wrong with his performance in cricket matches in the future.