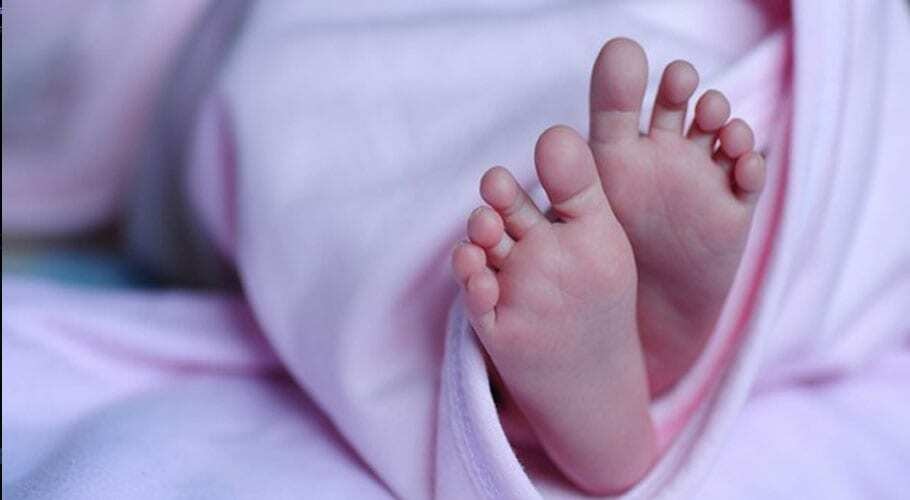 A father gunned down his seven-day-old baby girl in the Mianwali district of Punjab because he wanted a son.
According to a story in The Friday Times, the tragic incident happened in the Noorpura area of Mianwali, where a man named Shahzeb shot the baby five times. The report said the man wanted a son.
The accused escaped the crime scene after shooting her.
The child's maternal grandfather filed a first information report (FIR) of the incident.
The news has been circulating on social media and users have shared pictures of the dead baby.
As per preliminary investigation, police said that hospital sources said the man was angry the baby was born a girl.
According to ARY News, the inspector general (IG) Punjab has taken notice of the killing of a newborn in Mianwali and has summoned a report of the incident from the RPO Sargodha.