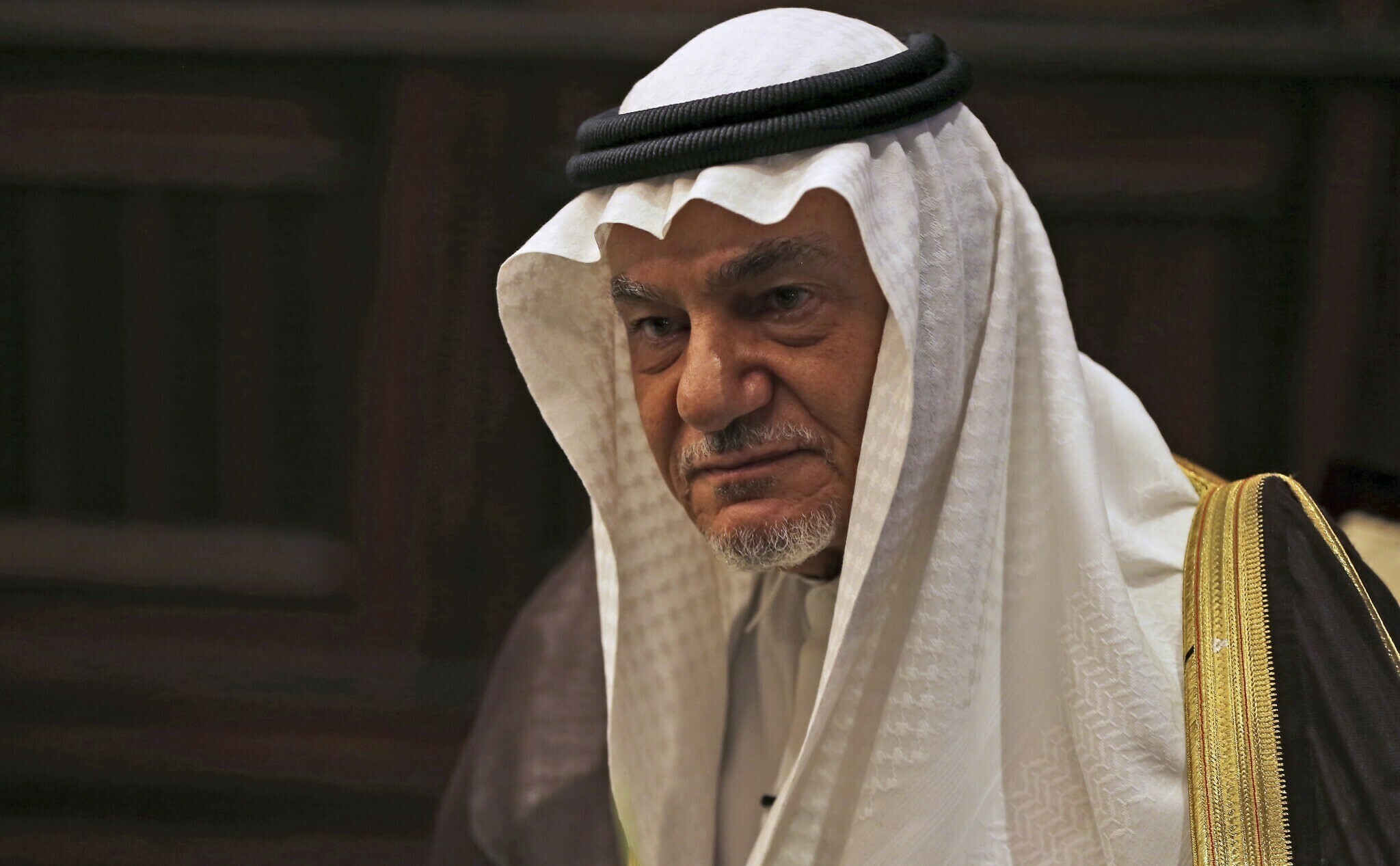 Former Saudi intelligence chief Prince Turki bin Faisal bin Turki has died.
Prince Turki was the head of Saudi intelligence from 1979 to 2001.
He was the son of former Saudi King Shah Faisal.
His funeral prayers will be offered at Masjid-ul-Haram today after Asr.
Who was Prince Turki?
Prince Turki Al Faisal bin Abdul Aziz Al Saud was born on February 15, 1945, in Makkah. He went to school in Taif and then in New Jersey, completing his studies at Georgetown University.
He was first appointed advisor at the court in 1973 and then director general of Saudi Arabia's main foreign intelligence service where he was the head until 2001.
He served as ambassador to the UK, and US as well at different times and retired from public service in 2007.