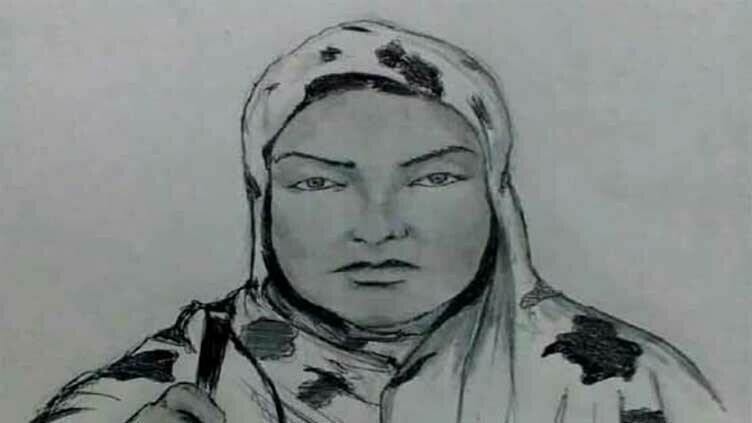 The investigation team developed the sketches of a woman suspected of facilitating the attacker in the Karachi University suicide blast case, Aaj News reported on Sunday.
According to the police, the sketch has been prepared by experts with the help of eyewitnesses.
The police have appealed to the people to inform the law enforcement agencies (LEAs) if they have any information about the woman.
"The woman herself or someone from her family should voluntarily come forward if she is not guilty of any wrongdoing," the police said.
Karachi University blast
Last month, four people, including three Chinese nationals, were killed while four others sustained injuries in a suicide attack on a van on the premises of the University of Karachi near Confucius Institute.