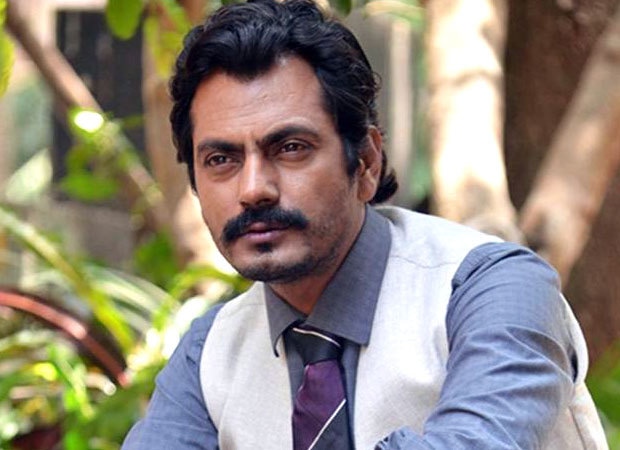 Euro-centric standrads of beauty set by Bollywood made ace actor Nawazudding Siddiqui believe that he needed to have a lighter skin tone to be famous and successful in the industry. He opened about his struggle to accept the color of his skin in an industry where fair color was the primary demand while talking about his character in Netflix's Raat Akeli Hai with a daily.
It isn't just his character in the film who uses 'Fair & Lovely' but he himself has used many fairness creams to miraculously get rid of his dark brown skin, the actor shared and added, "I too grew up applying these fairness creams, expecting miraculous results. In fact, I remember that once, I didn't even realize that the cream I was using wasn't Fair and Lovely, but some fake called 'Fare' and Lovely. I spent a lot of time trying to make my skin fairer."
"In mainstream Bollywood cinema, is there any really dark actor, male or female? I had an inferiority complex at first. But I guess the good thing is, I realized that since I couldn't do anything about my face, it would be better to start focusing on my craft," Siddiqui continued, "I knew I was nothing when it came to my personality or my looks. It took some time to come out of that trauma, but I'm glad I made that decision."
The Gangs of Wasseypur actor has come far on his journey to accept his ownself and in 2017 criticized Bollywood actors for endorsing fairness creams.