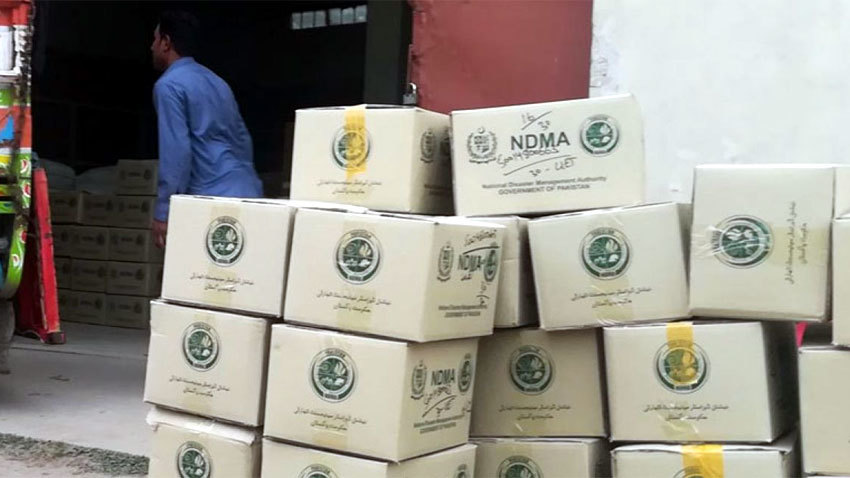 National Disaster Management Authority is ensuring provision of medical and safety equipment to the provinces to cope with the Covid-19.
In a statement, a spokesperson of the NDMA said all the provinces have been provided with PCR and antigen testing kits. Four Hundred and Sixty six ventilators were provided to them in the last two months.
The spokesperson said the equipment provided to the provinces also included safety goggles, protective suits, masks, thermal guns and face shields for the protection of the medical staff.