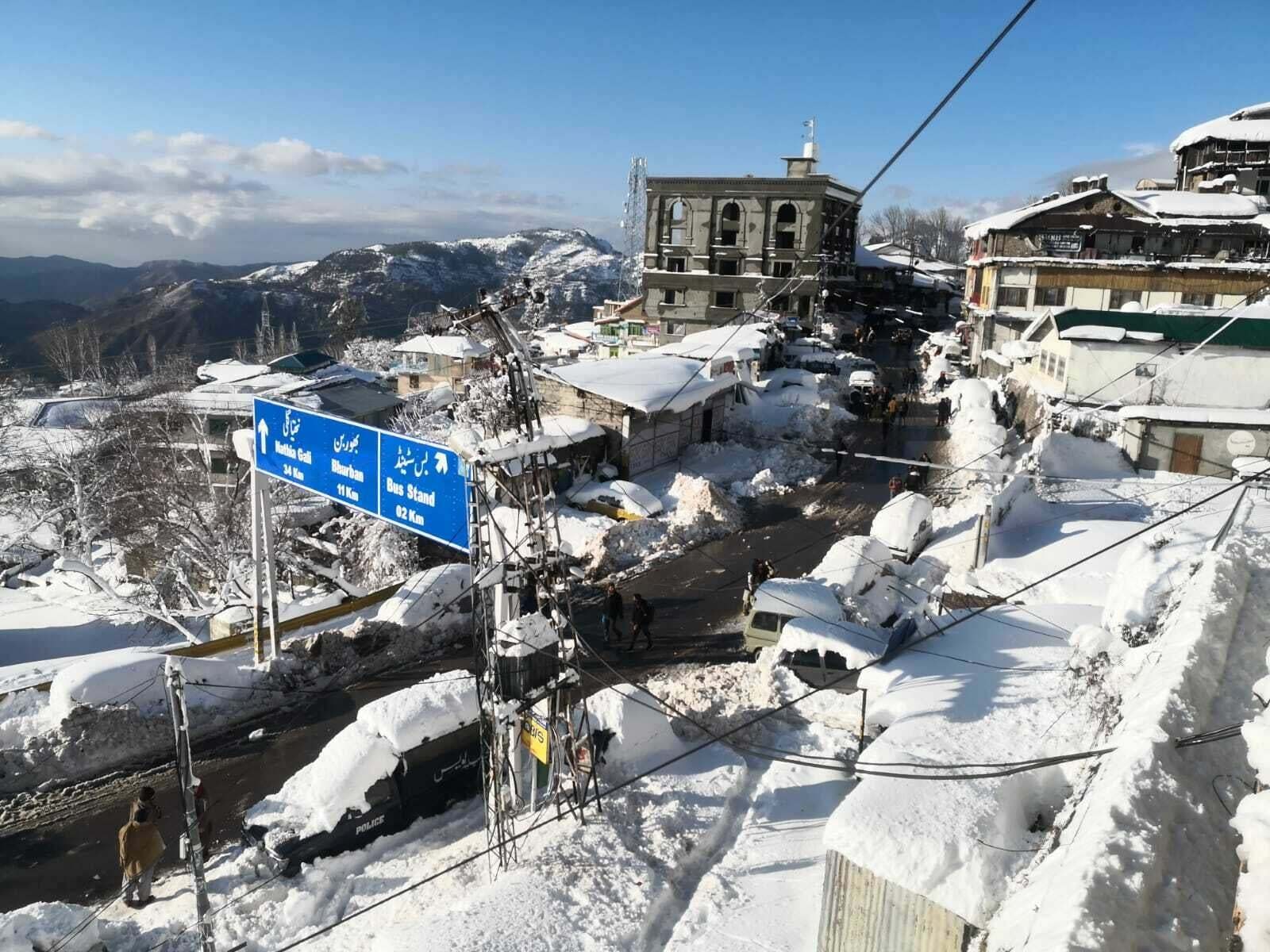 The week began Monday with the hashtag #Boycott Murree as one of the top trends on Twitter as social media users lashed out at hotel owners for charging exorbitant rates from tourists, after heavy rainfall blocked roads and claimed lives of 23 tourists, who froze to death stranded in the snow.
Social media users have come together to start a campaign against the hoteliers who exploited people during a tragic time.
Many want to teach them a "lesson" for their exploitation and opportunism.
According to some users, hotels demanded fares as much as Rs.70,000 per night.
But not everyone thinks this campaign is the right solution to the problem.
As lawyer Imaan Mazari Hazir pointed out in her reply to a Boycott Murree tweet, the issue deflects from ground realities.
The journalist Waseem Abbasi shared a similar sentiment in a video he posted.
While another pointed out the futility of such a boycott by posing questions about what else could be boycotted.