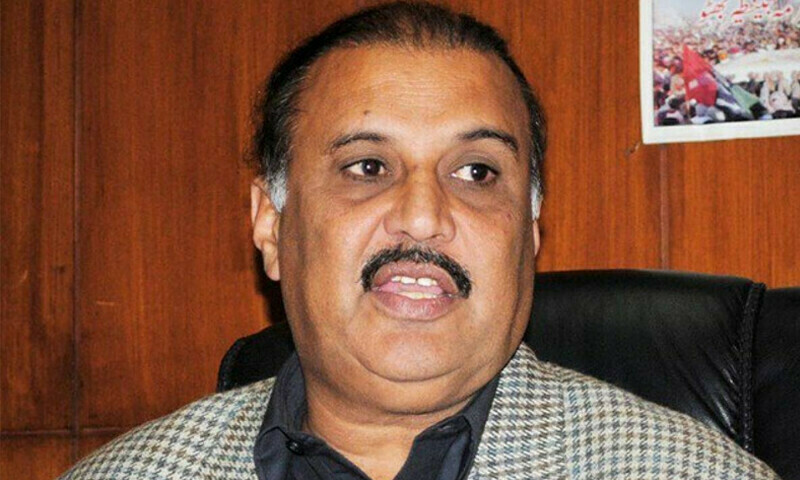 Speaker National Assembly Raja Pervaiz Ashraf has declared dissident Pakistan Tehreek-i-Insaf leader Raja Riaz Ahmed as leader of the opposition in the Lower House.
The Speaker approved this in pursuance of Rule 39 of the Rules of Procedure and Conduct of the Business in the National Assembly.
Earlier the deputy speaker National Assembly had sought names from the aspiring candidates for the opposition leader.
The Grand Democratic Alliance (GDA) MNA Ghous Bakhsh Mahar had also submitted an application for the position.
PTI MNA's application was signed by 16 lawmakers in the National Assembly secretariat while Mahar's application was signed by 6 lawmakers.
According to the National Assembly Secretariat, the notification in this regard would soon be issued.