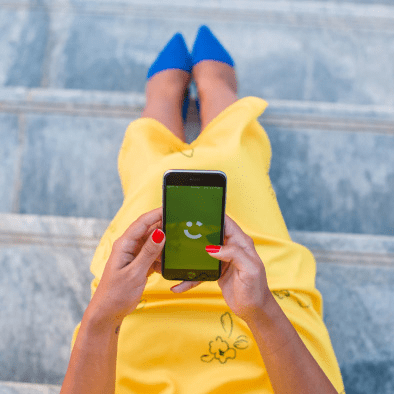 Ride-hailing app Careem has added a carpool feature to its services but only for corporate clients, as petrol prices soar in Pakistan.
Earlier this month, the government announced it was increasing petrol prices by Rs 233.89 per litre .
The service includes a pool of cars. One pool has three (3) people in one car, in which colleagues from one organization who live close to each other can go to office together.
This service is being used by companies like Nestle, Sapphire, Packages Limited, BASF, Sadatech, Acascus, Repair Desk, etc.
Careem has introduced a full- and half-day model, which gives clients a captain and vehicle for 12 hours and six hours, respectively. Customers can travel to non-active areas and take intercity rides to non-operational cities.
Companies can bill colleagues directly instead of using Careem's bill-to-company option. "This option is already being utilised by companies like Power Cement, PICG, Hapag Lloyd, Salesflo, Maple Leaf and Daraz," a press release said.