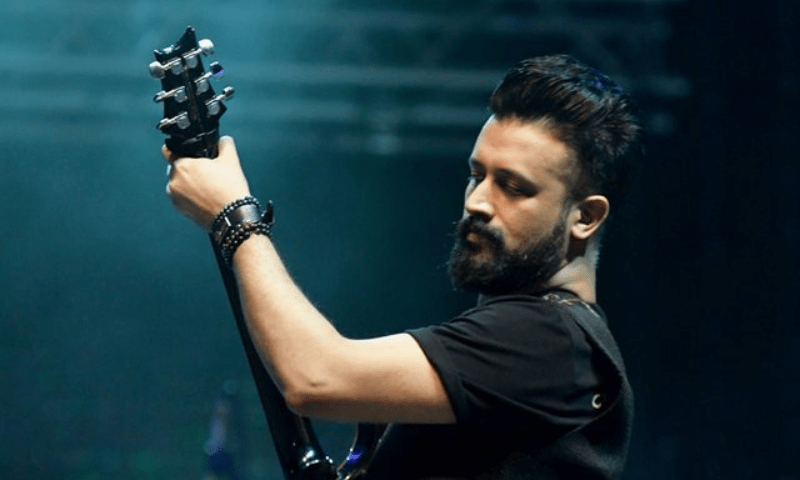 Atif Aslam is one of the most recognised and beloved performers in Pakistan. In addition to making a name for himself in his home country, the gifted singer has also captured the hearts of millions of Indians. He has performed all over the world. The singer's charisma and soulful voice continue to win over hearts.
Atif has always had a special bond with his fans, whether it was stopping a performance midway through to protect a female supporter from harassment or rescuing a little girl from the crowd.
The Doori singer was recently spotted at a gathering where he was interacting with his fans. The singer-songwriter was thrilled to see a differently-abled fan backstage after finishing his concert, as seen in a video posted on Tuesday.
The Tu Jaane Na singer was heard saying, "Thank you for coming and taking out time to meet, I love you," to the fan after exchanging pleasantries.
Millions of his followers from all over the world fell in love with this particular video.
Here are some tweets in response to the video