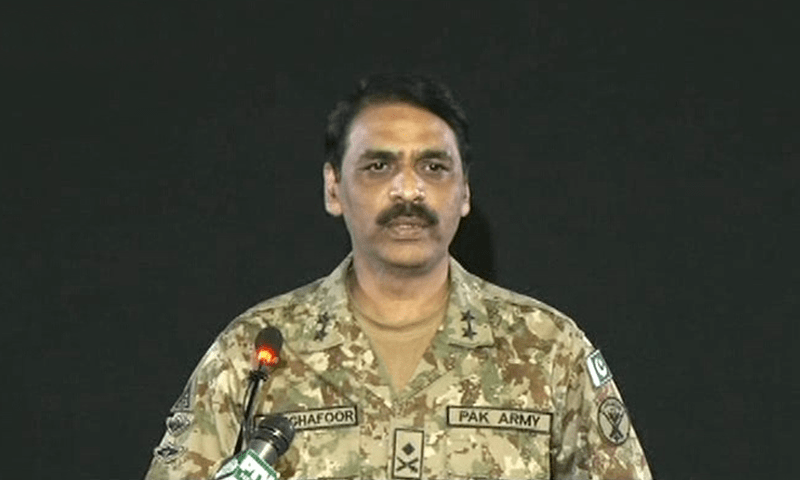 Lieutenant General Asif Ghafoor has been appointed as Commander 12 Corps, Quetta after Lieutenant General Sarfraz Ali embraced martyrdom in a helicopter crash due to bad weather during flood relief operations in Lasbela, Balochistan.
The Inter Services Public Relation (ISPR) said that Lt Gen Ghafoor had been appointed in place of Lt Gen Sarfraz Ali Shaheed, who was martyred after a military chopper had gone missing as it was en route from Quetta to Karachi on August 1, 2022.
Lt Gen Ghafoor was appointed as DG ISPR in December 2016 and served for three and a half years, after which he was appointed GC Okara in January 2020.
He was promoted to the rank of lieutenant general in November 2022.
He participated in the Kargil War and also commanded a division in the war against terrorism in Swat.